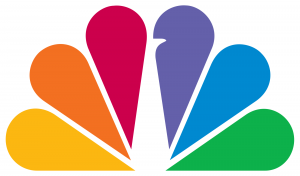 According to PR News Channel Gwen will be performing on New Years Eve with Carson Daly on NBC. Other performers include Tony Bennett, Lady Gaga, Seth MacFarlane, Blake Shelton, and Pharrell Williams. Live from Times Square in New York City, "New Year's Eve with Carson Daly" will air Wednesday, Dec. 31 from 10-11 p.m. and 11:30 p.m-12:30 a.m.
Current "Voice" coaches Gwen Stefani and Pharrell Williams will perform together. Stefani recently released her new song, "Spark the Fire," which she co-wrote with producer Williams, reuniting the two hitmakers. They first collaborated on the 2005 hit "Hollaback Girl," which was featured on Stefani's debut solo album "Love. Angel. Music. Baby." A three-time Grammy winner, Stefani, who is currently putting the finishing touches on her new album, has achieved worldwide success as a performer, songwriter and recording artist, selling more than 30 million albums worldwide with No Doubt and as a multi-platinum solo artist.
See more at: PR News Channel.