UPDATE 2: Thanks again to Gwen Ann from GwenStefani.ru for sharing a L.A.M.B. press release she received from VEK Fashion,including a lookbook for the Fall/Winter 2013 collection. The release mentions that L.A.M.B. is available in Moscow exclusively at the VEK Fashion boutique in Afimall City and that the Spring/Summer 2014 collection will be available there in February.
UPDATE: Thanks again to Gwen Ann for sharing more photos of and info about L.A.M.B. at VEK Fashion;she was told the boutique has no L.A.M.B. apparel in stock right now,but will receive a shipment in two days. It's nice to see L.A.M.B. being embraced even more internationally. 🙂
Great news for fans of the brand LAMB Today Afimoll City we found a shop with here is such advertising, see tackle! Makgazin Vek Fashion is on the third floor of the shopping center, and today, unfortunately, there were no clothes, as we found out she will be there in two days. The store has its own website which is still very little information, but what pleases me, there screen saver with Gwen!
Store Address: Moscow, Presnenskaya Embankment 2
Tel.: +7 (926) 211-87-19, +7 (915) 005-62-56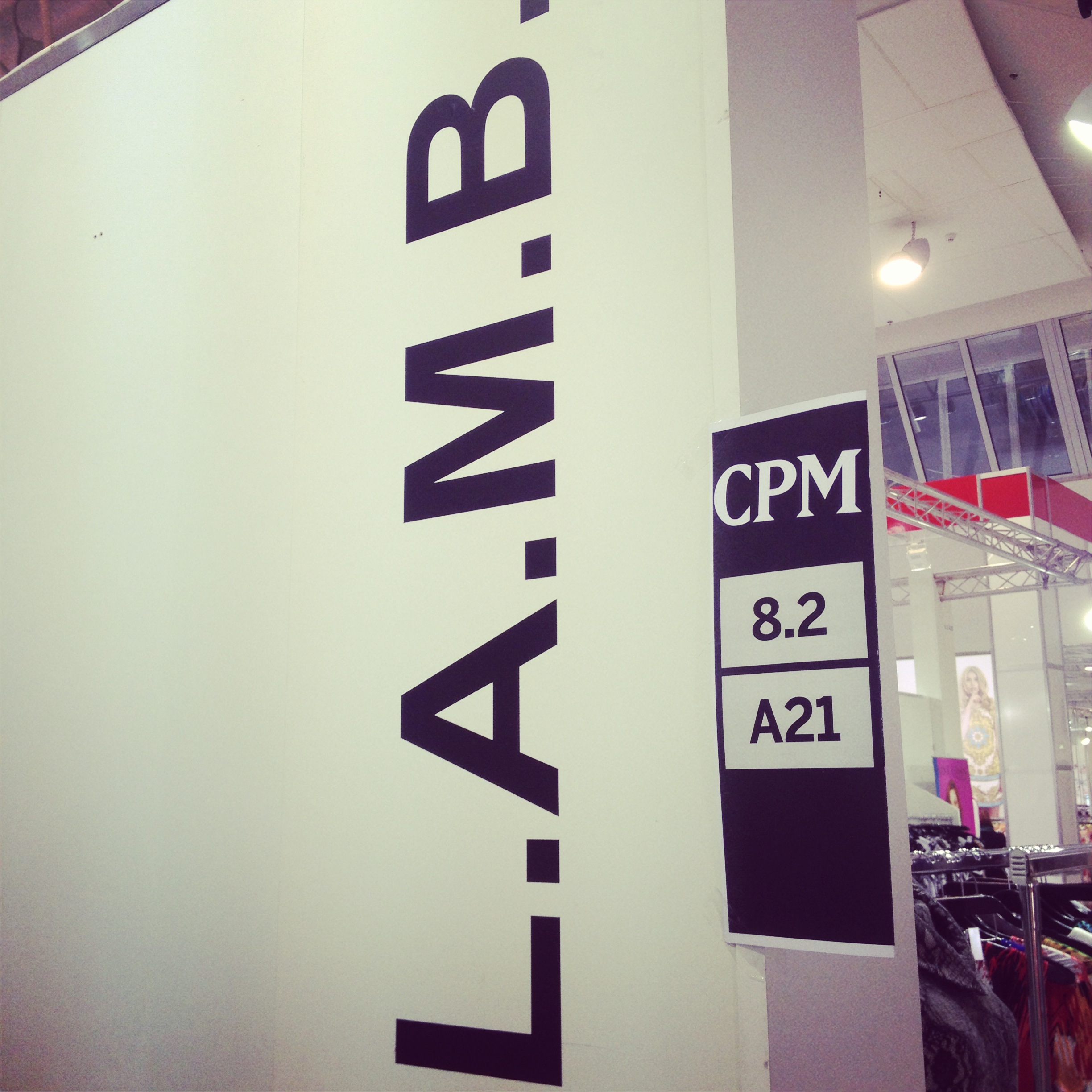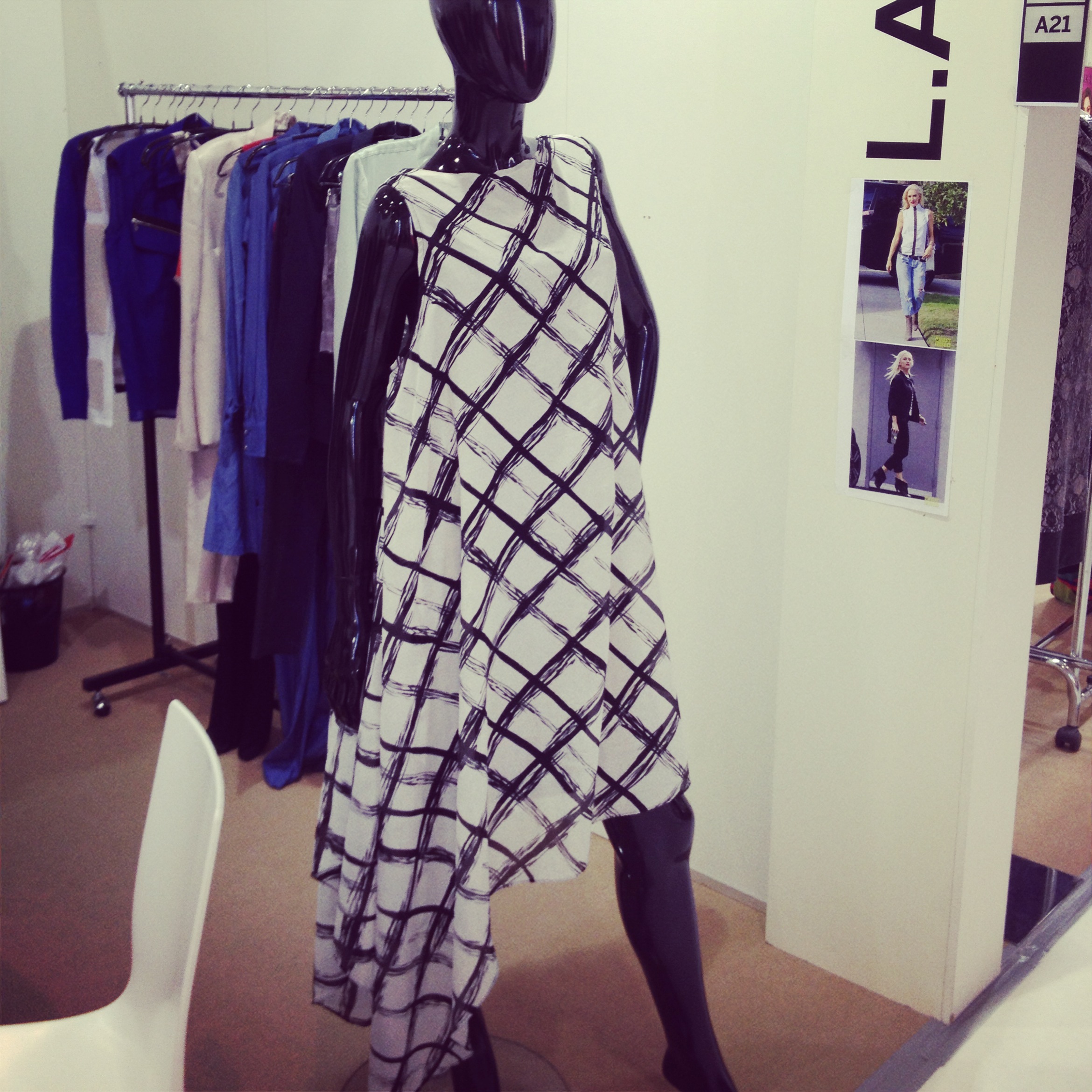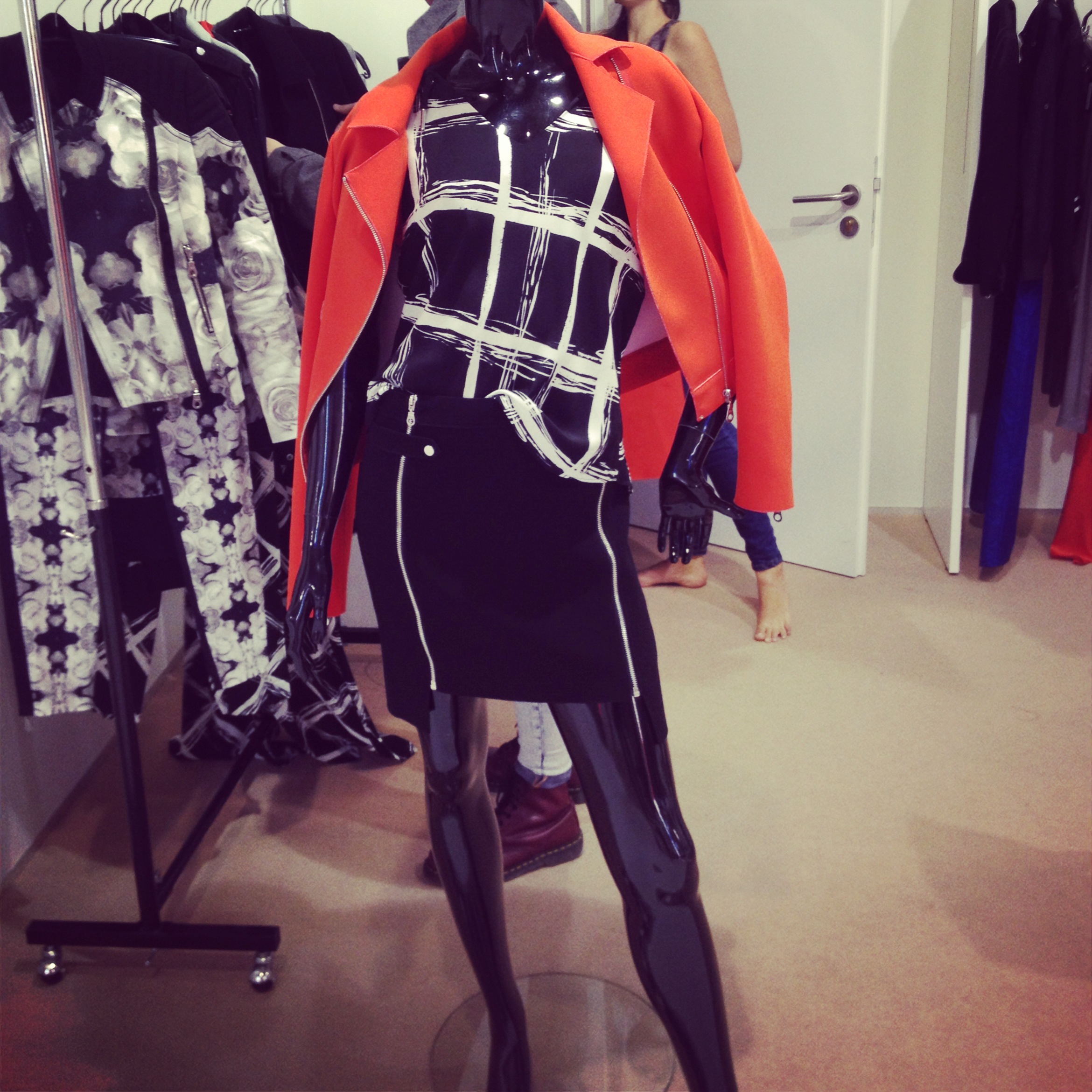 Thanks to Gwen Ann from gwenstefani.ru for sharing photos of a L.A.M.B. banner on display at VEK Fashion,a boutique that is located in Afimall City in Moscow,Russia. The banner,which features a photo of Gwen from her red carpet appearance at the 2009 MOCA Gala,is apparently advertising that Gwen's L.A.M.B. line is now available at the boutique-how cool! Gwen and L.A.M.B. are also featured on the VEK Fashion website.