UPDATE 3: WOW,No Doubt has now shared on facebook even more unreleased photos from the shoot taken from the band's personal archives! (As fans may know,the cover shoot took place at Gwen's former home in Los Feliz.) Thanks to No Doubt for sharing all of these awesome photos!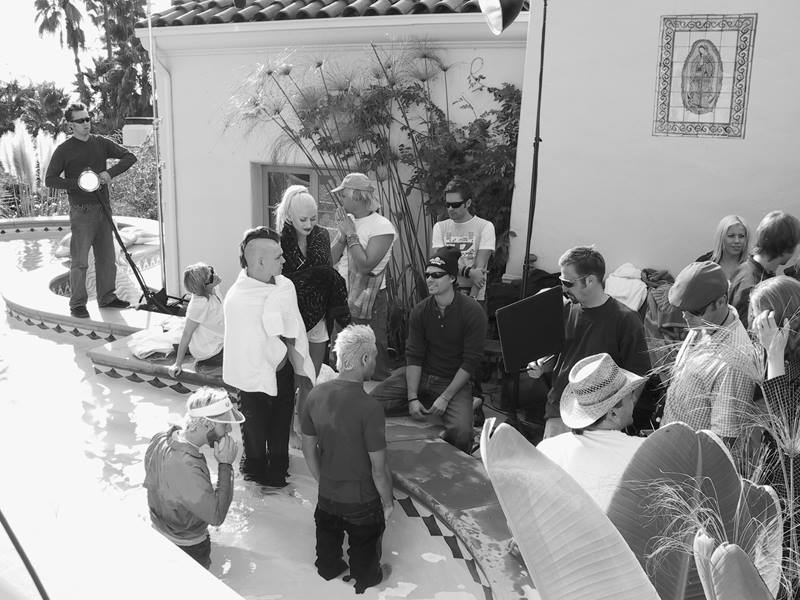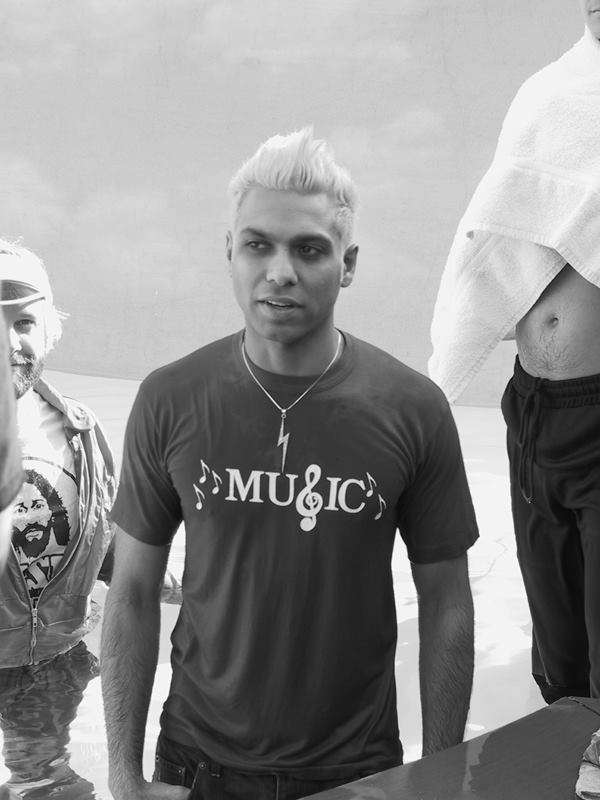 No Doubt were featured on the cover of Rolling Stone for the 2nd time on this date in 2002!
Check out these unreleased photos from the shoot at Gwen's house with photographer David LaChapelle, taken from the band's personal archives.
UPDATE 2: Yay,now No Doubt has shared on Instagram this additional photo from the shoot-we are loving these photos!!

This @rollingstone cover shoot happened in 2002 but we will never forget how cold that pool was! Thank you for the great memories David LaChapelle.
UPDATE: Gwen just shared another photo from the shoot on Instagram:
Thanks for keeping me out of the cold water @adrianyoungnd. Can't believe this @rollingstone shoot was 12 years ago today?!! @nodoubt #rollingstonecoverband #fbf
Gwen just tweeted an awesome photo from the shoot for No Doubt's 2002 Rolling Stone Magazine cover that was shot by photographer David LaChapelle! The issue was released twelve years ago today. Such a classic shoot! Thanks to Gwen for sharing the photo.
12 years ago today?! No way?! thank u @LaChapelleland @RollingStone xo gx @nodoubt #fbf pic.twitter.com/JIkWXATltJ

— Gwen Stefani (@gwenstefani) January 31, 2014
Footage from the shoot was featured in the 2002 ABC Family Total Access special: