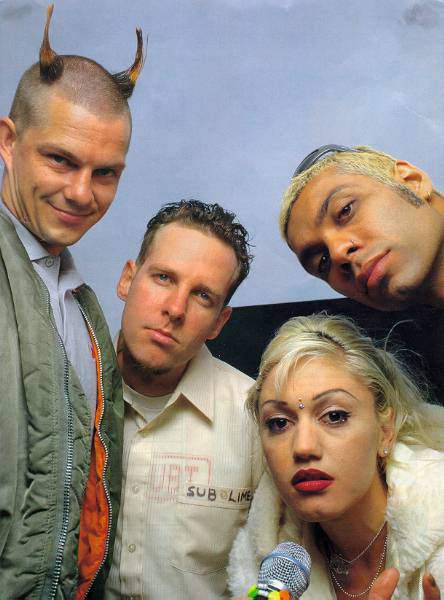 Hey folks!
You guys voted and here it is! A brand new No Doubt concert added to EIT. This time is a very very special and amazing mini acoustic concert No Doubt played back in 1996 in Spokane! This concert features Total Hate and Move On acoustic versions, wich are new to some No Doubt fans!
So don't wait any other second and download this incredible concert in the links above!
No Doubt live in Spokane 26.04.1996
03. Total Hate (acoustic)!
05. Move On (acoustic)!
This is an Everything In Time exclusive, so don't use it anywhere without our permission!
Hope you guys enjoy it as much as we do!
Soon we'll have much more added to the website! Stay tunned!