Thanks to Sarah and Deral for the photos,it looks like No Doubt made a surprise guest appearance today at the Live Nation Marketing Conference at the W Hotel in Hollywood! They looked awesome! We hope to have more photos and info soon!
#nodoubt surprised us today at our national marketing meetings. Super cool that they cared enough about what we do to drop by!!! #livenationla
Thanks Bogart's!

More photos,thanks to Darren,livenationla and iragemini!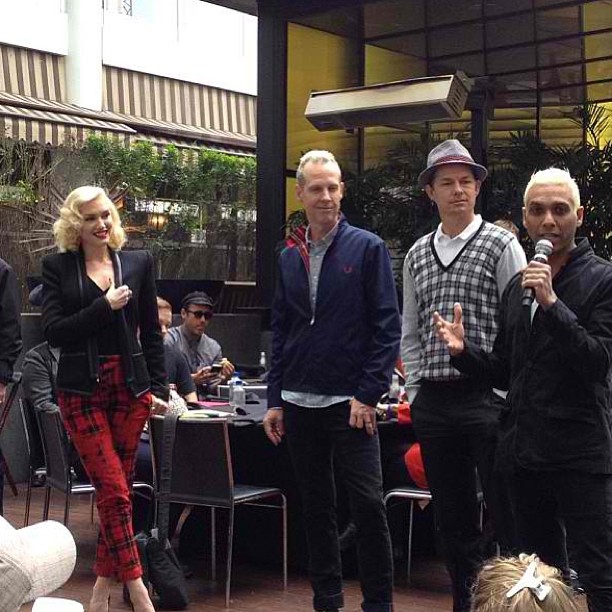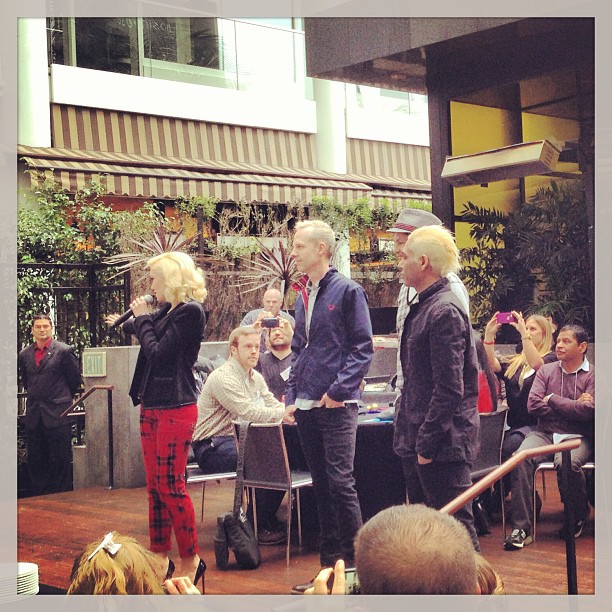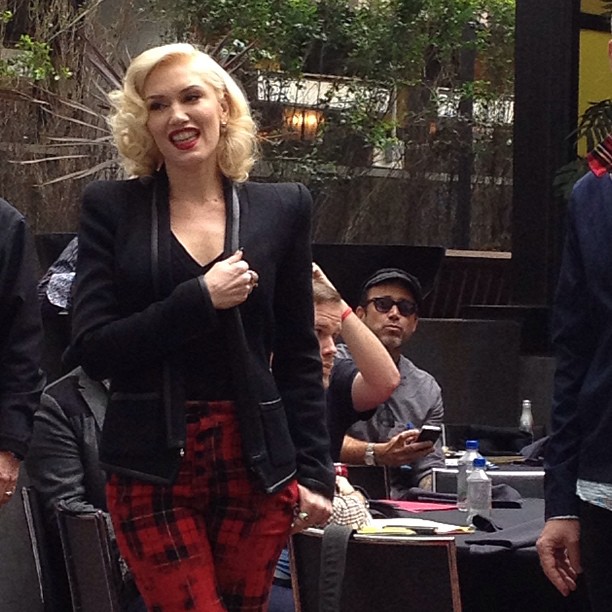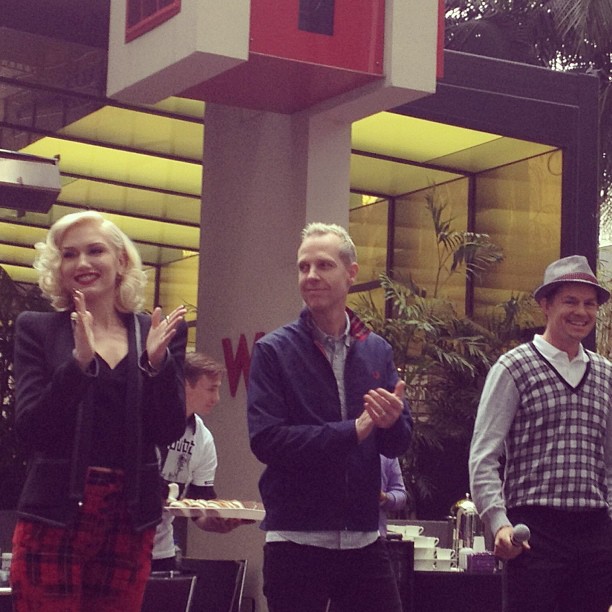 ashtonspatz
ginger_love22
itsmejoolie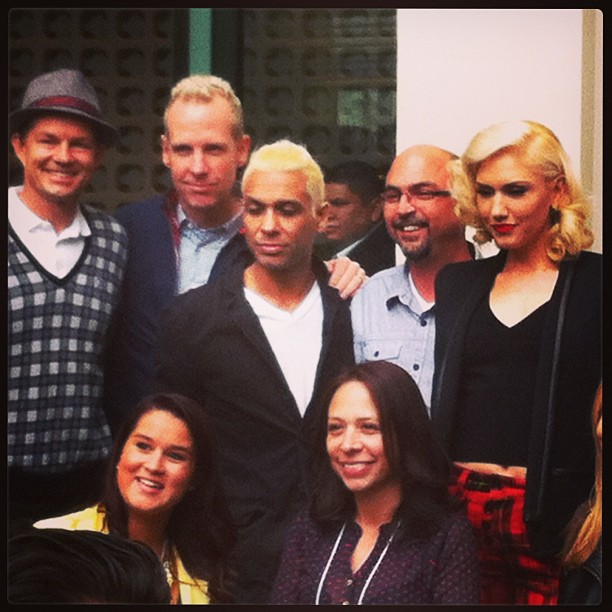 jb5910pic3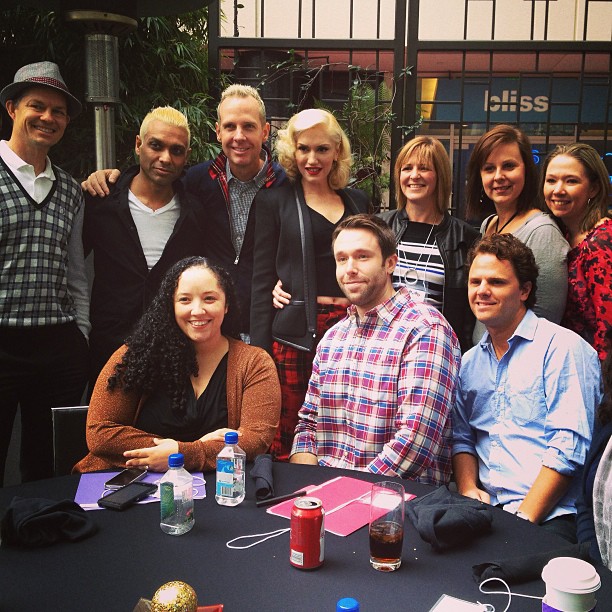 jxenakis
loraschoenholtz
sarahkwolek
spacconcerts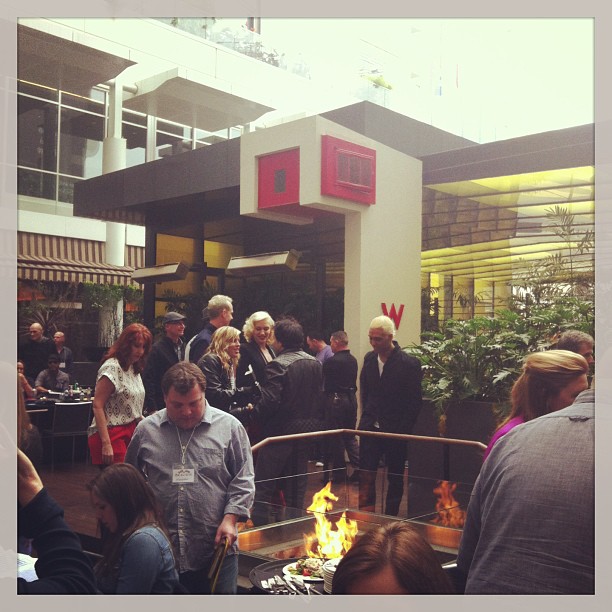 thefrail
bozekmm
lauren_elizabeth101
mikeydubstylee
Had an interesting lunch date in LA today. Thanks @nodoubt for coming by to say hi! twitter.com/livenationwest…

— LiveNationWestCanada (@livenationwest) February 6, 2013
UPDATE: Thanks to FredrickB2 for uploading a video of No Doubt's appearance at the meeting yesterday!! They mention what an amazing time they had on the 2009 tour and how excited they are to be touring North America this summer.