Gwen and Gavin are featured in Rolling Stone.com's gallery of Couples That Rock. They are such an amazing couple,and we wish them all the best as they celebrate their 9th wedding anniversary next month.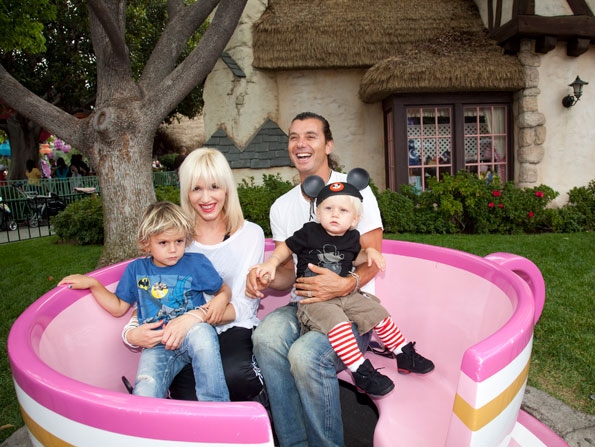 Gwen Stefani and Gavin Rossdale
Remember how bummed Gwen Stefani was when she broke up with No Doubt bassist Tony Kanal? It inspired the group's breakthrough hit "Don't Speak," but she quickly got over the heartache when No Doubt opened up for Bush in 1996. On that tour, she met the band's frontman Gavin Rossdale. They married in 2002 and have two young sons.