GJ2 Guitars and others are sharing photos of Tom at the GJ2 Guitars booth at the NAMM Show today! We hope Tom,GJ2 Guitars and all the lucky No Doubters able to attend are having fun at the convention!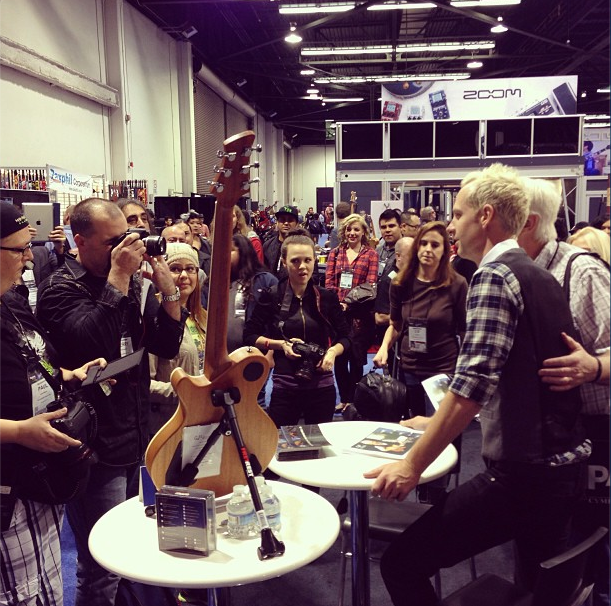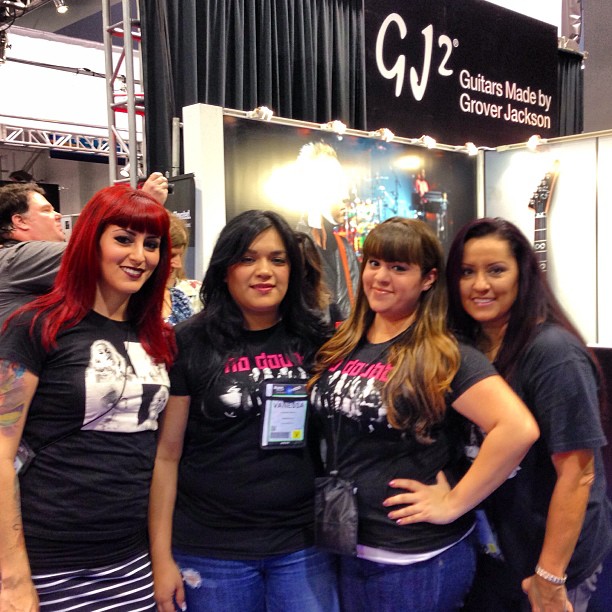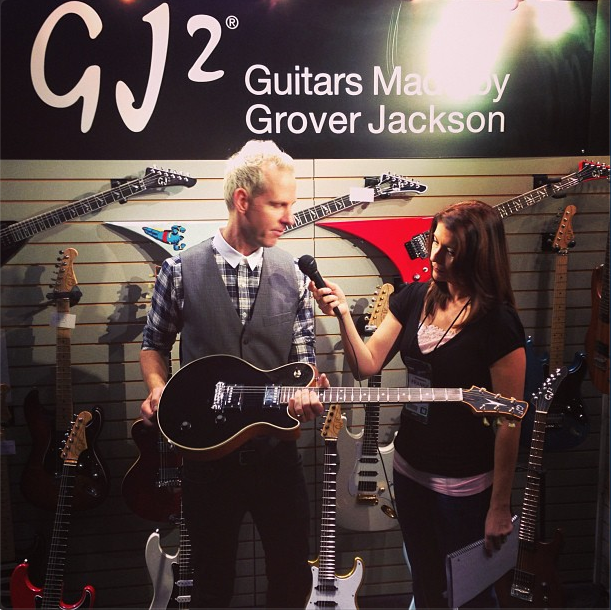 Thanks Alex!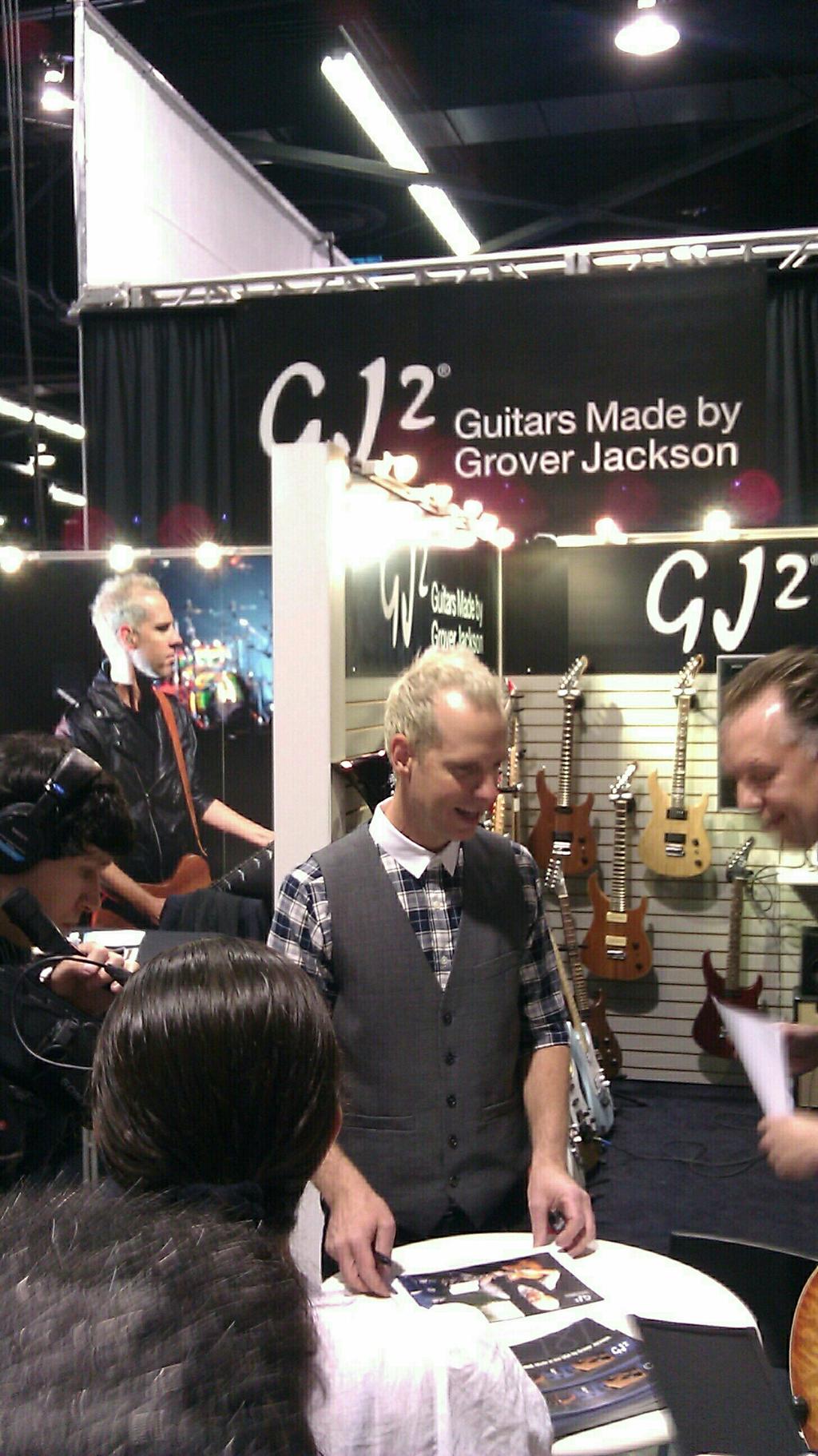 Thanks Yvonne!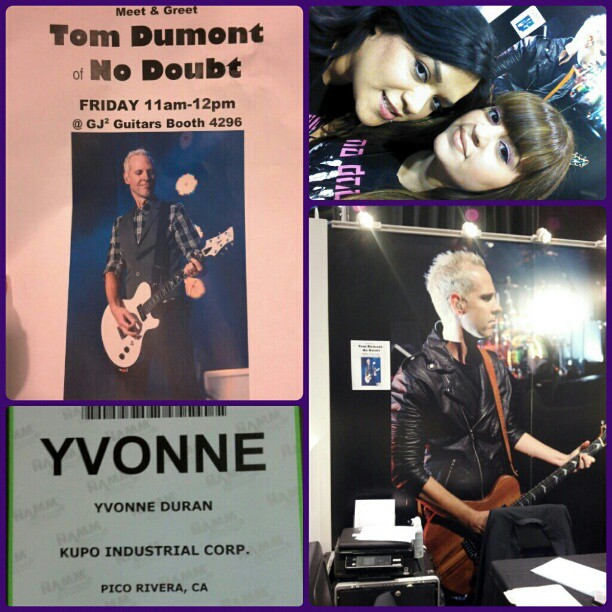 Thanks Katie-congrats to her and all the lucky fans meeting Tom today!!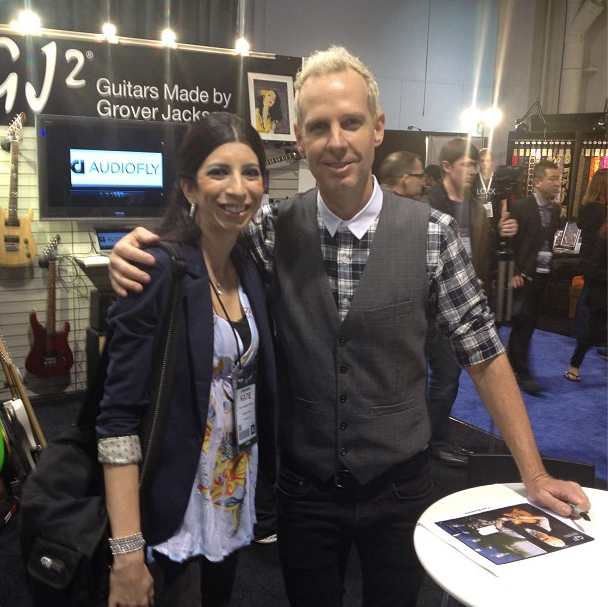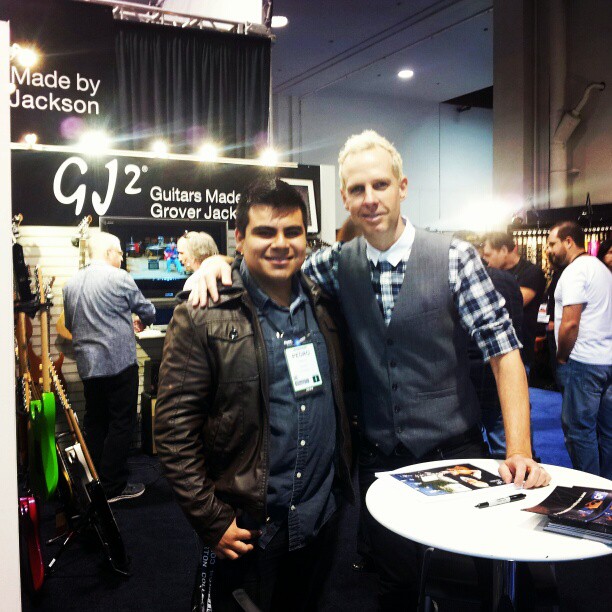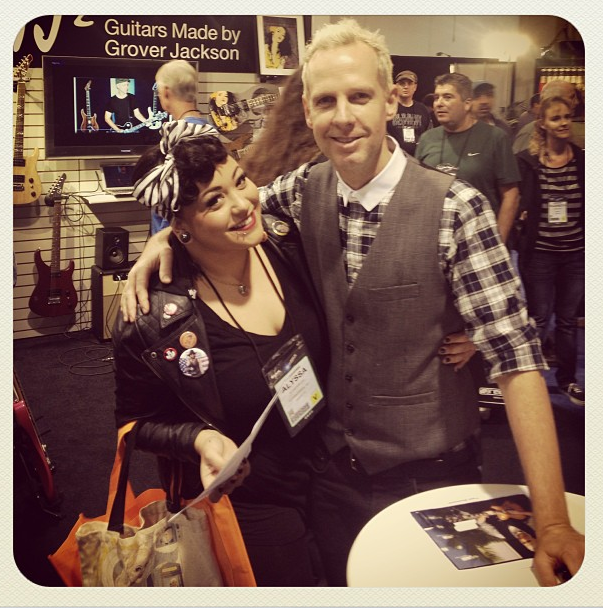 Thanks to Jesse for sharing that Tom confirmed to him again that new No Doubt music is coming soon and tour dates,including ones in California,are coming later this year!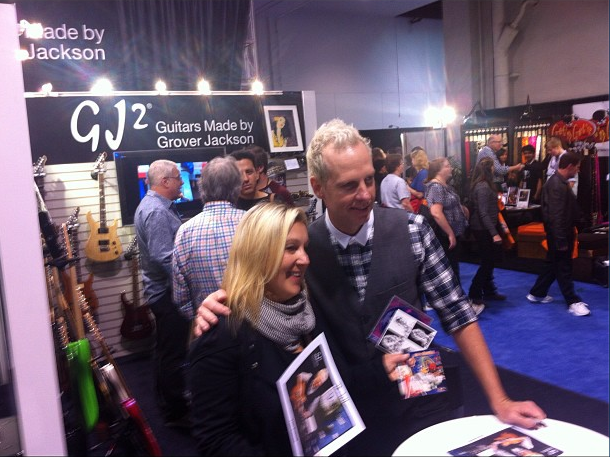 @gj2guitars@tomdumontnd @nodoubtband Tom Dumont at GJ2 #guitars at @namm 2013 Booth 4296 twitter.com/artistrelation…

— Artist Relations (@artistrelations) January 25, 2013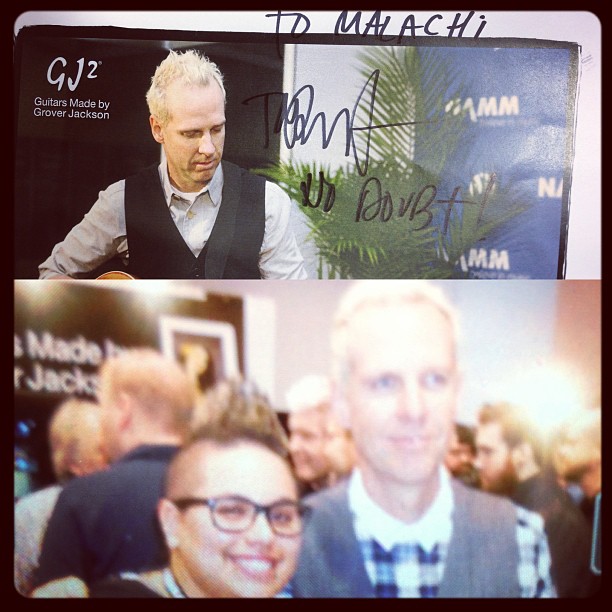 UPDATE: Gabe was at NAMM Show today,too! Congrats to Claudia on meeting him!