We usually don't get into politics here, but this needs to be addressed: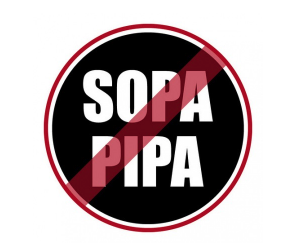 Have you ever imagined EITMEDIA being shut down? Have you ever imagined yourself having your internet limited to simple and boring stuff? Have you ever imagined losing your freedom of speech? This could happen sooner than you think.
If we don't take a stand and protest, the US government will aprove 2 new laws that will make all what I wrote above and much more. We can't accept it! Take part on these petitions so we can win and guarantee our freedom of speech!
https://www.google.com/landing/takeaction/
https://wikimediafoundation.org/wiki/SOPA/Blackoutpage
LET'S SAY NO TO THE CENSORSHIP!!!!