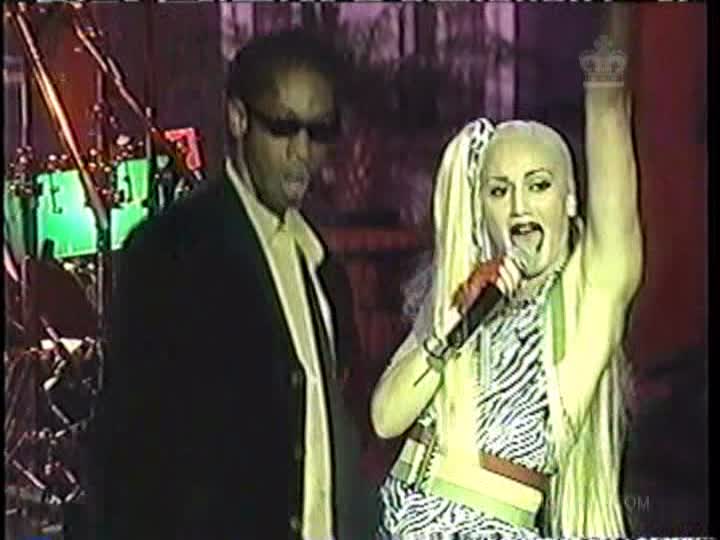 And here we start a new week of downloads! This week's theme, chosen by you guys on our poll is No Doubt Tv Performances!
Let's start it in grand style!
I confess that I never knew the existence of this performance til I got it from a friend on a compilation dvd. Before the Superbowl in 2002, No Doubt played 2 songs (Hey Baby and Spiderwebs) in a Tailgate party promoted by NFL. It's such a cool performance!
Today's video is "Hey Baby" featuting Bounty Killer.
The place to download it? Of course, EITMEDIA! 🙂