Adrian checking his AOL. (lol) -Tom yfrog.com/kheu4qtj
I'm back hi gx
twitpic.com/5ms3sl
Just sang dreaming the same dream gx
EDIT-OMG,we are SO incredibly honored-No Doubt Retweeted another of our tweets and is following us on Twitter! Thank you,ND!!!
@NoDoubt Thanks as always for ALL the tweets & pics from the studio! We love you & hope you are having fun tonight!-everythingintime.com

Gwen is tweeting SO many pics-and even posted a couple of short Twitvids!! We are LOVING IT!!!!
twitpic.com/5mscij
twitpic.com/5mscms
twitpic.com/5mse25
It's Tom's turn to decide where we're ordering food from tonight. Tom, please decide. We're all starving. Tony
twitvid.com/HWAAS
dear gwen we need to finish the lyrics for gravity. now. respectfully, tony
i'm too busy right now filming a video for twatter – gwen
twitvid.com/A2WMT
Hugo's. I'll have the avocado hummus wrap. -Tom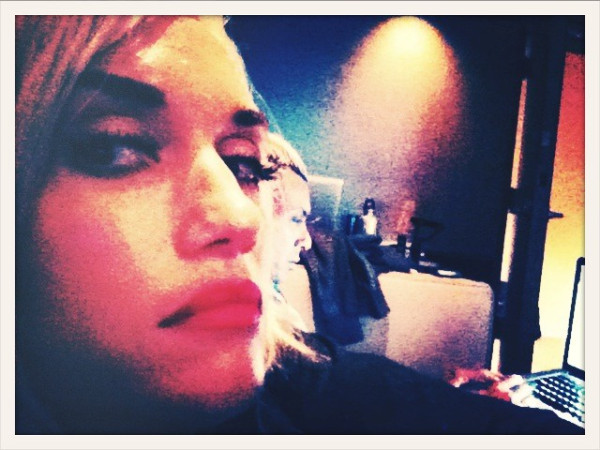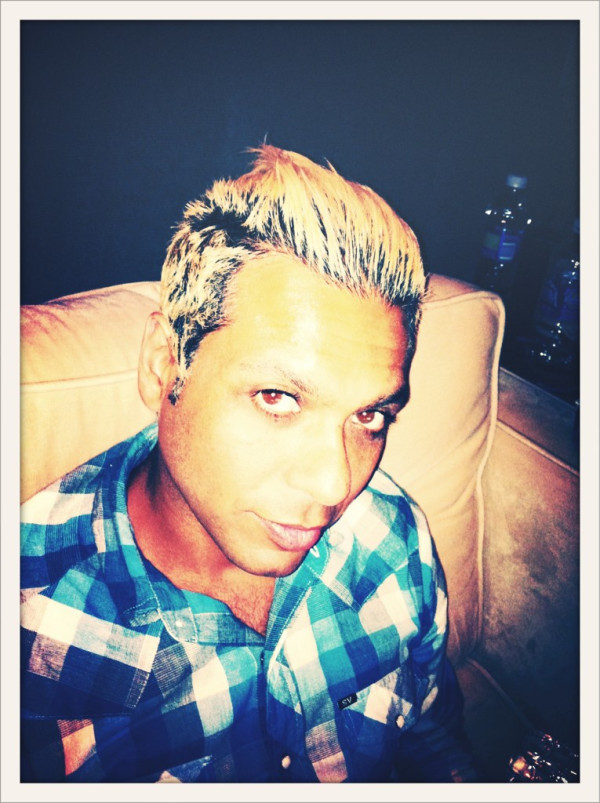 twitpic.com/5mtqjc