OnAirwithRyan shared this amazing photo from No Doubt's soundcheck!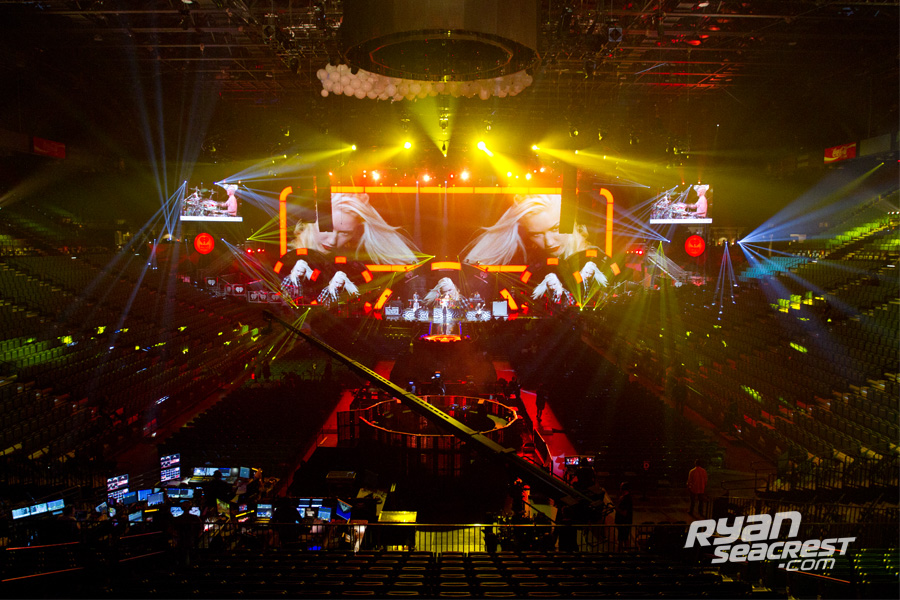 No Doubt performed "Hella Good","Spiderwebs","It's My Life","Looking Hot","Don't Speak" and "Just A Girl",during which P!nk joined them onstage as a surprise guest!!! Absolutely AMAZING performances!!!! Getty is adding photos from the performance-hopefully HQ photos will turn up soon.
UPDATE: More,better-quality photos are HERE.