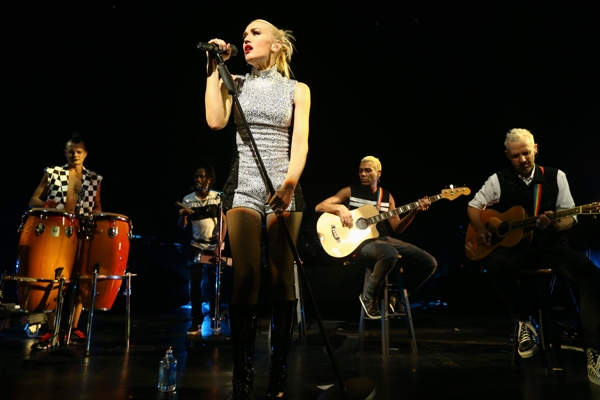 Some weeks ago we reported some rumors about No Doubt performing a private concert on IBM's Insight 2014 conference. Turns out it's true. It was confirmed that No Doubt is indeed performing in Las Vegas, on Manadalay Bay October 28.
Here's the release note:
Special Guest: No Doubt sponsored by Rocket Software
No Doubt will be at Insight. Will you? The Grammy-nominated band is ready to rock Vegas with trademark hits "Don't Speak," "Just a Girl," "Hey Baby," "Hollaback" and more! It's your chance to catch Gwen Stefani live before she joins NBC's "The Voice" this fall as its newest judge. It's also your chance to dance as if nobody's watching, except 13,000+ of your peers.

Insight's special event is included with your full conference pass. Additional guest passes can be purchased on-site with check or credit card for $150.

Desserts and beverages will be provided.
Remember this is a private event, only for IBM employees.