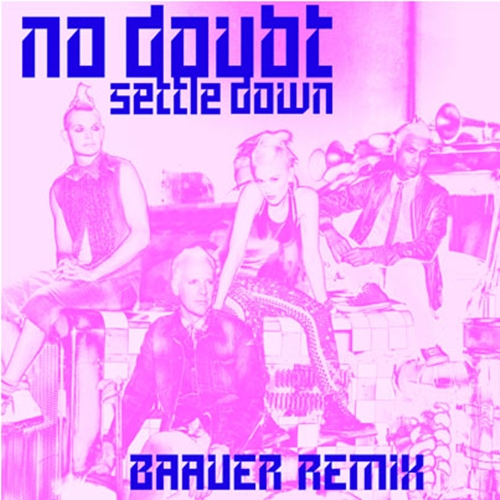 The fifth and final "Settle Down remix has been posted at NoDoubt.com-it's by Baauer,and it's awesome!
Here's the final remix of "Settle Down" from Baauer, the producer that Pitchfork described as "being able to drop menacing, world-smashing bass lines that would cause even the Cloverfield monster to shudder in his gills." Listen below to see if you agree.
If you've missed any of the "Settle Down" remixes from the past week, there's no need to worry. Click here for a playlist containing all five remixes of the band's first single from their highly anticipated album Push And Shove!