As promised, every week we will be showcasing a selection of daily graphics inspired by one single image with each day dedicated to one source of media. All graphics are 100% original created for EIT by me, Sandra. Here is a rundown of what you can expect in the following days:
Tumblr Tuesdays, Wallpaper Wednesdays, Throwback Thursdays, Facebook Fridays, Solo Saturdays and Signature Sundays
Today's installment is called Mobile Monday which includes anything from wallpapers to ringtones, all for your mobile device! This week's image is taken from the new Nylon Magazine spread. Various versions are available for iphones (works for ipod touch as well) and androids (moveable and stationary backgrounds).
Android Moveable Wallpaper (background that moves along with screen)
Android Stationary Wallpaper (background that doesn't move with screen)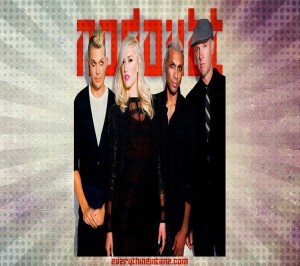 Android Stationary Alt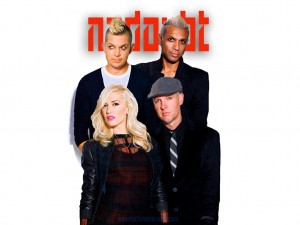 iPhone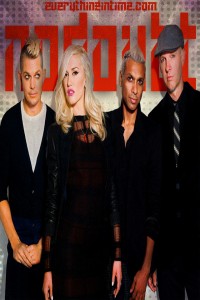 iPhone Alt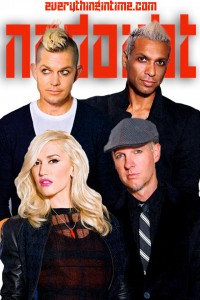 Hope you all enjoy the graphics and come back for your daily dose! We would also love to know what you think. Feedback and comments are much appreciated, especially because we are still trying to figure out these mobile wallpapers. So many types of phones!! Feel free to make requests for future installments as well.