UPDATE: Here are more photos of Tony at the event:
Just saw the beautiful and haunting #TheGhostsInOurMachine movie. Kudos @GhostsMovie @WeAnimals Please see this film: http://t.co/Jqpoc9N9E3

— Tony Kanal (@TonyKanal) November 16, 2013
GREAT company at @GhostsMovie LA premiere last night! @TonyKanal amngst many more! SEE THIS FILM! Bear witness. pic.twitter.com/WTpUi1ukgg

— Ruby Roth Ⓥ (@ruby_roth) November 16, 2013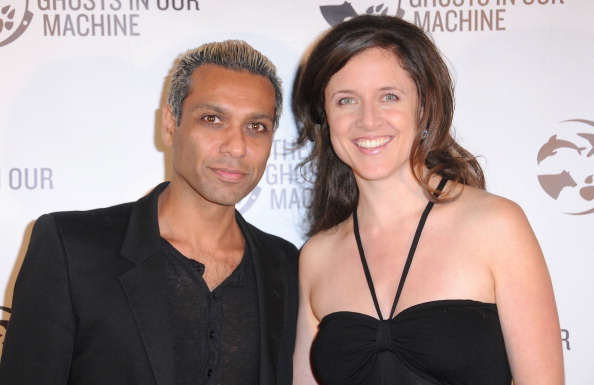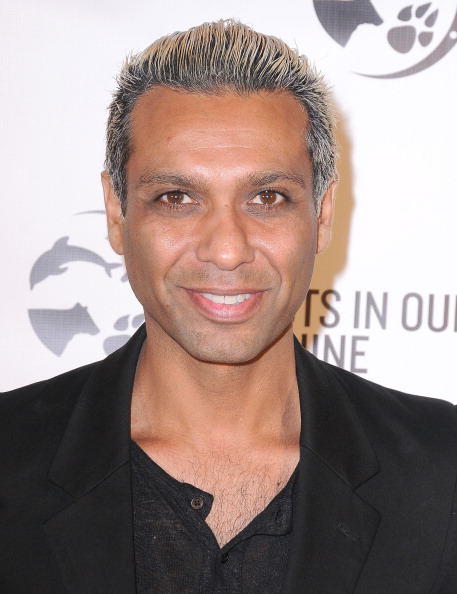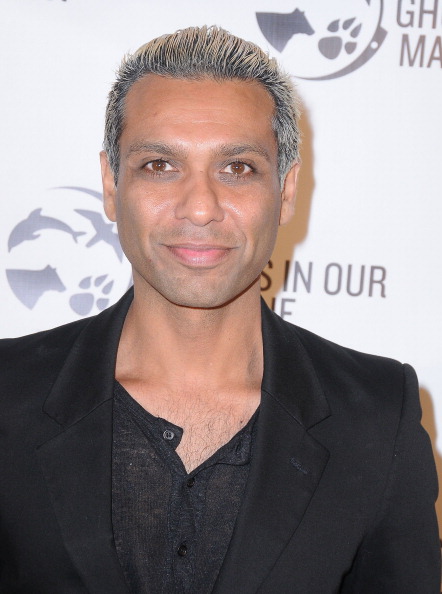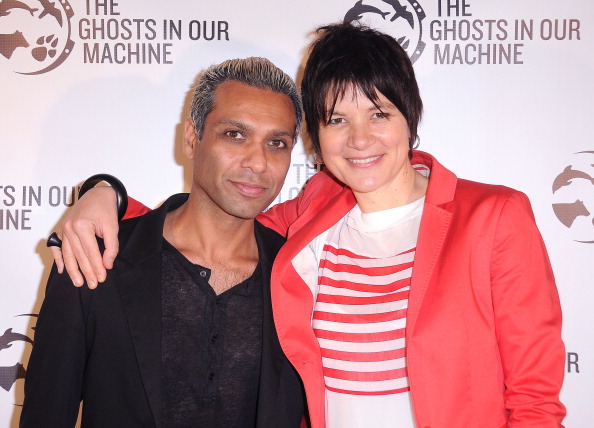 Check out a photo of Tony and producer Liz Marshall on the red carpet tonight at the LA premiere of Marshall's documentary ''The Ghosts In Our Machine'' at the Laemmle Theatre in Beverly Hills. The docu illuminates the lives of individual animals living within and rescued from the machine of our modern world. Tony had tweeted the other day that he was deeply moved by a review of the film and wanted to see it-we hope he has an amazing time!
Liz Marshall and @TonyKanal light up the red carpet #ForTheGhosts. @GhostsMovie pic.twitter.com/34iM1oTetu

— Lisa Franzetta (@LisaFranzetta) November 16, 2013
The first time I've ever cried reading a film review. Gotta see this. http://t.co/34T8Vv1bwC http://t.co/Jqpoc9N9E3 #TheGhostsInOurMachine

— Tony Kanal (@TonyKanal) November 12, 2013