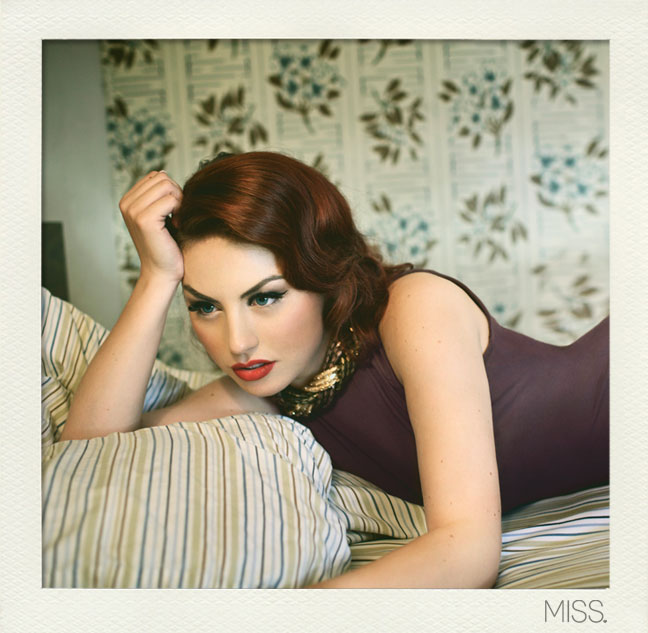 In a new interview with Miss Omni Media,Moscow-born vocalist Anya Kvitka says that hearing "Saw Red",Gwen's duet with Bradley from Sublime,that she really started trying to become a good singer. She also lists the "Tragic Kingdom" album as one of her 3 favorite albums.
How did you get your start as a singer?
After playing piano for years, I naturally hummed along to the melodies I would hear. But it was after I heard Gwen Stefani and Bradley from Sublime that I really started to try to sound good.