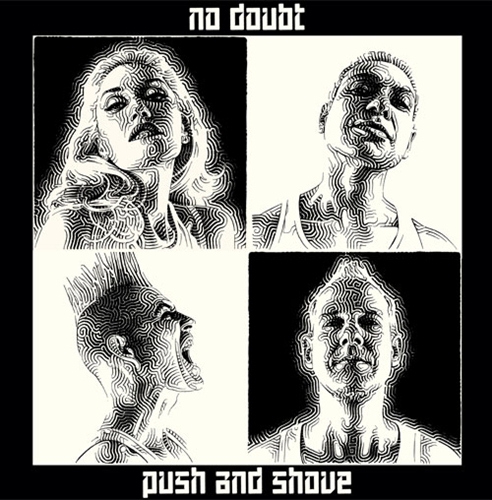 Wow! Push and Shove is now available for pre-order on iTunes Australia. The tracklisting for the deluxe edition is the same as the US Target deluxe edition,except you also receive the "Settle Down" Bauer remix when you pre-order. Awesome right? Well, what's even more awesome is that you can preview 1 minute of each song!! Run to iTunes and listen to those gems! International fans, you'll have to change the store to the Australian one!!
http://itunes.apple.com/au/preorder/push-and-shove/id555337334
Tell us what you think of the songs!!