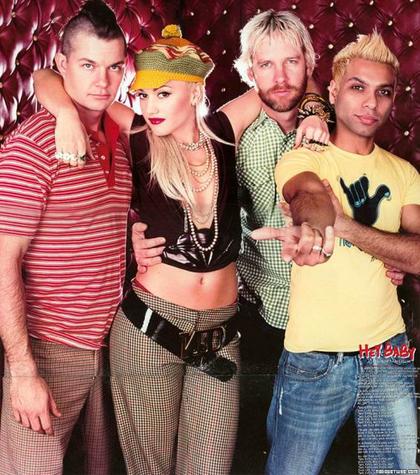 No Doubt is is much-deservingly #33 on Billboard's new list of the Top 40 Pop Artists from 1992-2012.
The week of Oct. 3, 1992, Billboard premiered the Pop Songs radio airplay chart, as then-new Nielsen BDS-based monitoring technology allowed for unprecedented accuracy in gauging the biggest hits on mainstream top 40 radio.
Twenty years later, we're celebrating the anniversary by counting down the top 40 artists on the Pop Songs chart over the past two decades. We're also mixing in memories from those working in the format, on both the radio and records sides.
33 NO DOUBT