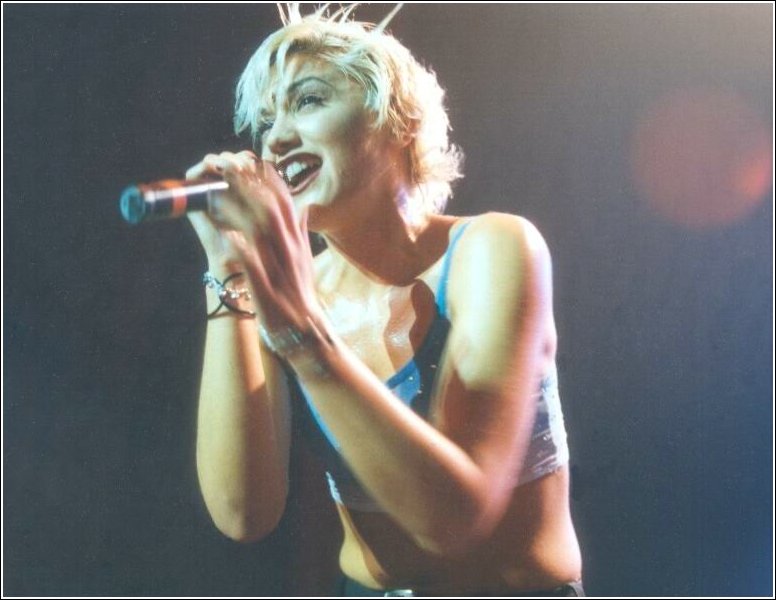 Hey NDers!
To continue our celebration of TK's 16th anniversary, I'm adding a full lenght audio concert!
It's the Montreal, Quebec 1997 one! It's the basic TK setlist, but it's an amazing concert and the audio quality is great!
Hope you all enjoy it!
No Doubt – Live in Montreal, Quebec, Canada 05.10.1997
(right click, save as do download the files)
17. Heartbreaker (Pat Benatar cover)
Remember that this is an EIT exclusive. Please don't post it anywhere without our permission. Thanks a lot!
More TK stuff to come! Keep checking back!
Enjoyyy =D