Today Gwen's gonna perform on American Music Awards and we went ahead and added all No Doubt and Gwen performance during the Awards history.
Gwen first performed at the event in 2004. She sang her hit single "What You Waiting For?" in a very special stage, with the Harajuku Girls. It's a very remarkable performance!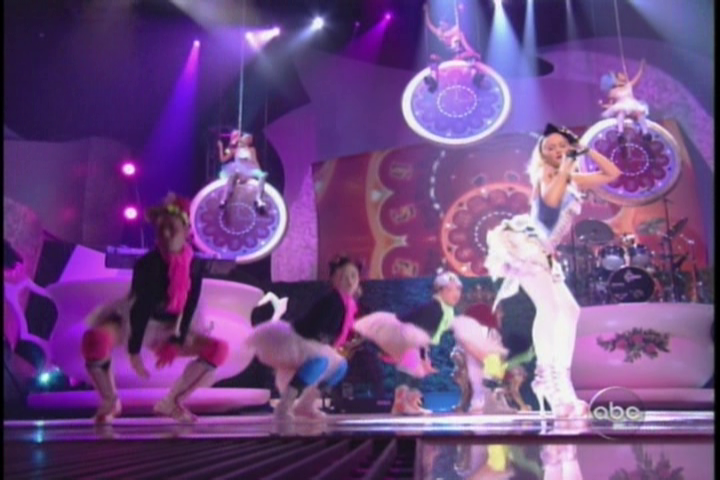 Two years later she returned to the event's stage to perform another hit, the first single off The Sweet Escape, "Wind it Up".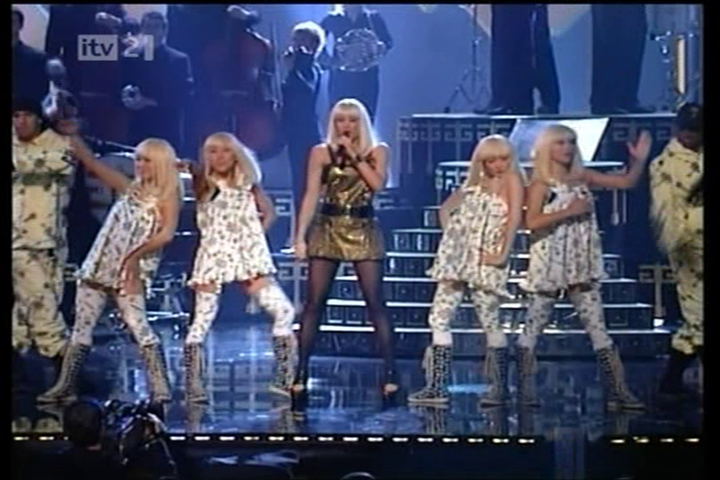 In 2012, No Doubt performed "Looking Hot" at the event and they rocked it!