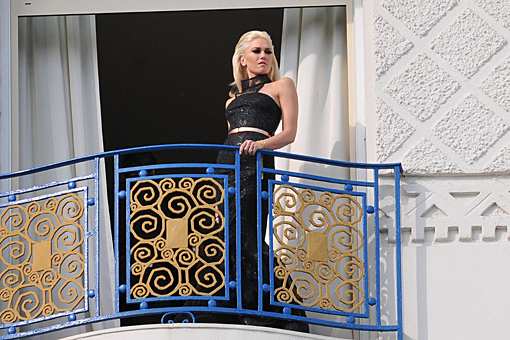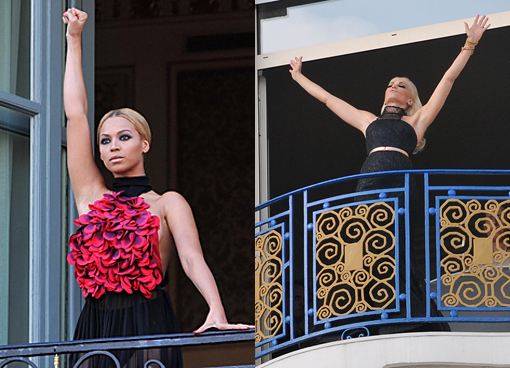 Wow,Gwen was one busy woman today! Not only was she attending the Cinema Against AIDS Gala for amfAR and co-hosting the L'Oreal after-party,she also did a L'Oreal photoshoot wearing the same stunning custom L.A.M.B. gown she wore to the gala! We seriously cannot WAIT to see Gwen's new L'Oreal campaign,which,as we posted earlier today,is scheduled to launch in September.
From Idolator:
Gwen Stefani was spotted while in the midst of her L'Oreal photo shoot in Cannes (yes, that's the same dress we saw her in for the amFAR Gala earlier today). While taking the lovely image of the ELLE cover girl posing on a balcony we couldn't quite figure out why we felt like we were experiencing a terrible case of pop star photo deja vu. Jump below as we unravel the mystery.
Aha! That's it! Gwen is simply reminding us of Beyonce's Harper's Bazaar shoot in Paris last month. Phew, we feel so much better now.Who's shots do are you digging more? Beyonce or Gwen?
**UPDATE** Check out even MORE stunning photos from Gwen's photoshoot,as shared by L'Oreal!!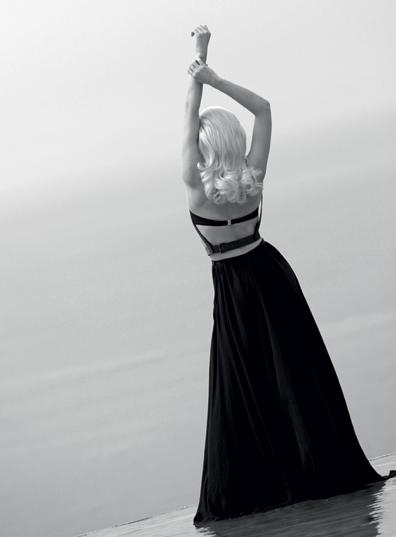 EDIT-More photos from yesterday's shoot are at SocialiteLife: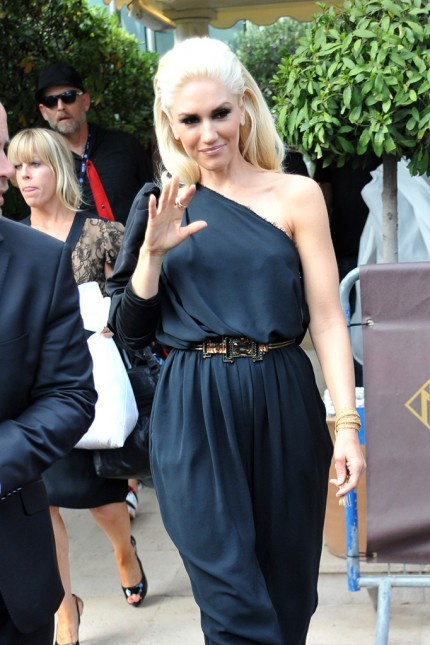 EDIT-L'Oreal just tweeted this pic:
@LOrealParisCAN With Gwen Stefani in her caravan after the shooting of L'Oréal Paris' new ad capaign in Cannes. http://twitpic.com/506lin