No Doubt is tweeting tonight 🙂
Music gx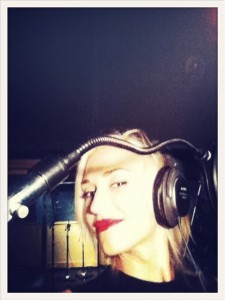 And No Doubt retweeted EIT's tweet:
Tom posted on the ND forum to say the band doesn't have a release date yet but that the album is sounding… http://fb.me/15NDYeVyy
Seriously No Doubt you are blowing our minds! We adore you!!
Click here to follow No Doubt on Twitter. While you are at it, click here to follow Everything In Time!