Aaah,Tom just tweeted to advise everyone to be near the Internet in about an hour-we think he is hinting that the first webisode will be shared!! We can't wait!!
@tomdumontnd Good morning twitter. Hope you're all near the Internet in an hour…
UPDATE: Adrian also hinted the surprise!!
Good morning all. We have something coming for the No Doubters. Stay tuned:)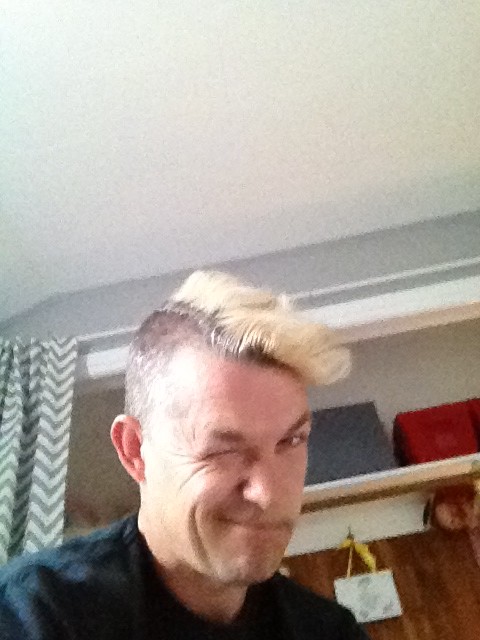 UPDATE: Gwen also started to tease us!
We've got something special planned for all the No Doubters today. Any guess what it is??!! #soexciting