UPDATE: Gabe,Steve and Tom also tweeted their Happy New Year wishes!
Wishing everyone a year filled with Peace, Love, Understanding, Creativity, Balance, Wisdom, Fun, Memories,… http://t.co/7uXnu409BI

— Gabrial McNair (@GabrialMcNair) January 1, 2014
Happy New Years to everyone out there!!!!!

— Stephen Bradley (@BaxterBeezy) January 1, 2014
Smiles to everyone tonight! Happy 2014! pic.twitter.com/lqaVw7j4yR

— Tom Dumont (@TomDumontND) January 1, 2014
Gwen tweeted a stunning selfie from Mammoth Lakes,California where she is vacationing with her family to wish everyone a Happy New Year and to thank everyone for all the love! We send her love right back and wish her and her family,as well as the guys of No Doubt and their families,a joyous and healthy New Year!!!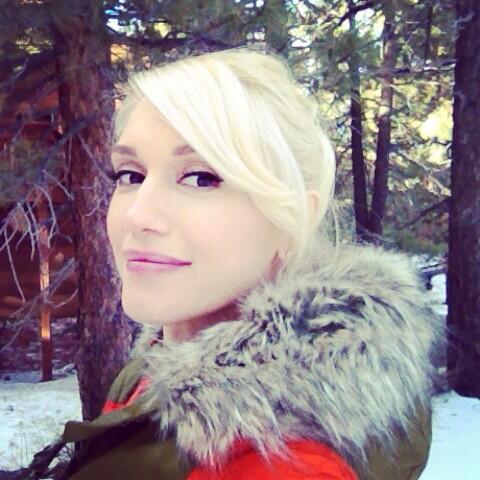 Happy new year guys thanks for all the #love gx pic.twitter.com/bOeEc9cg3W

— Gwen Stefani (@gwenstefani) December 31, 2013