Aw,we can't wait,either,Adrian!! Wishing ND all the best shooting the Settle Down video today!!!
@AdrianYoungND I just can't wait to play our new songs live. It's a great feeling to feel this excited again!!!!!!!!! http://twitter.com/AdrianYoungND/status/212545784883855360/photo/1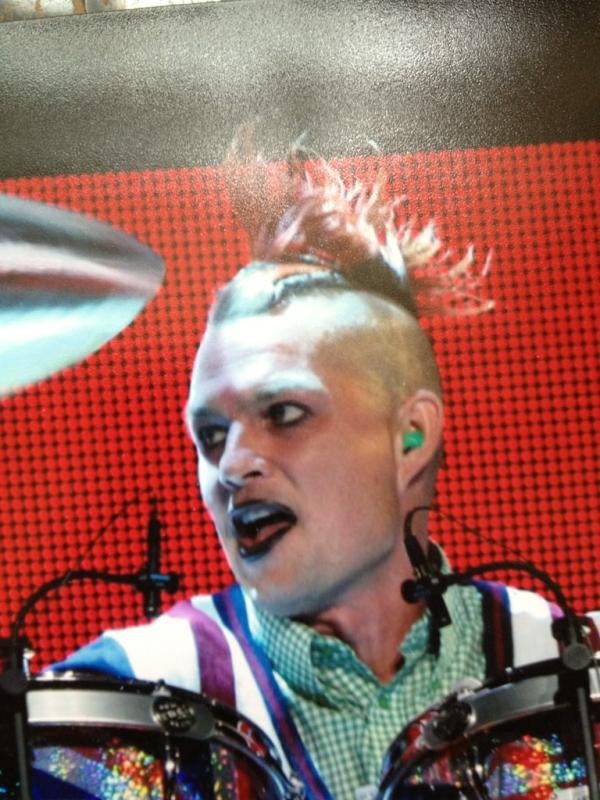 Hey band mates, are you ready to rock this video? F… Ya!!!!!!!!! @gwenstefani @TomDumontND @TonyKanal
Cool! Tom tweeted a fan that the new album may be released on vinyl!
@mergirl79 @tonykanal @gwenstefani @adrianyoungnd don't know yet but I'm betting on yes
@mergirl79 @tonykanal @gwenstefani @adrianyoungnd Love the crackle! We rock vinyl often in the Dumont household