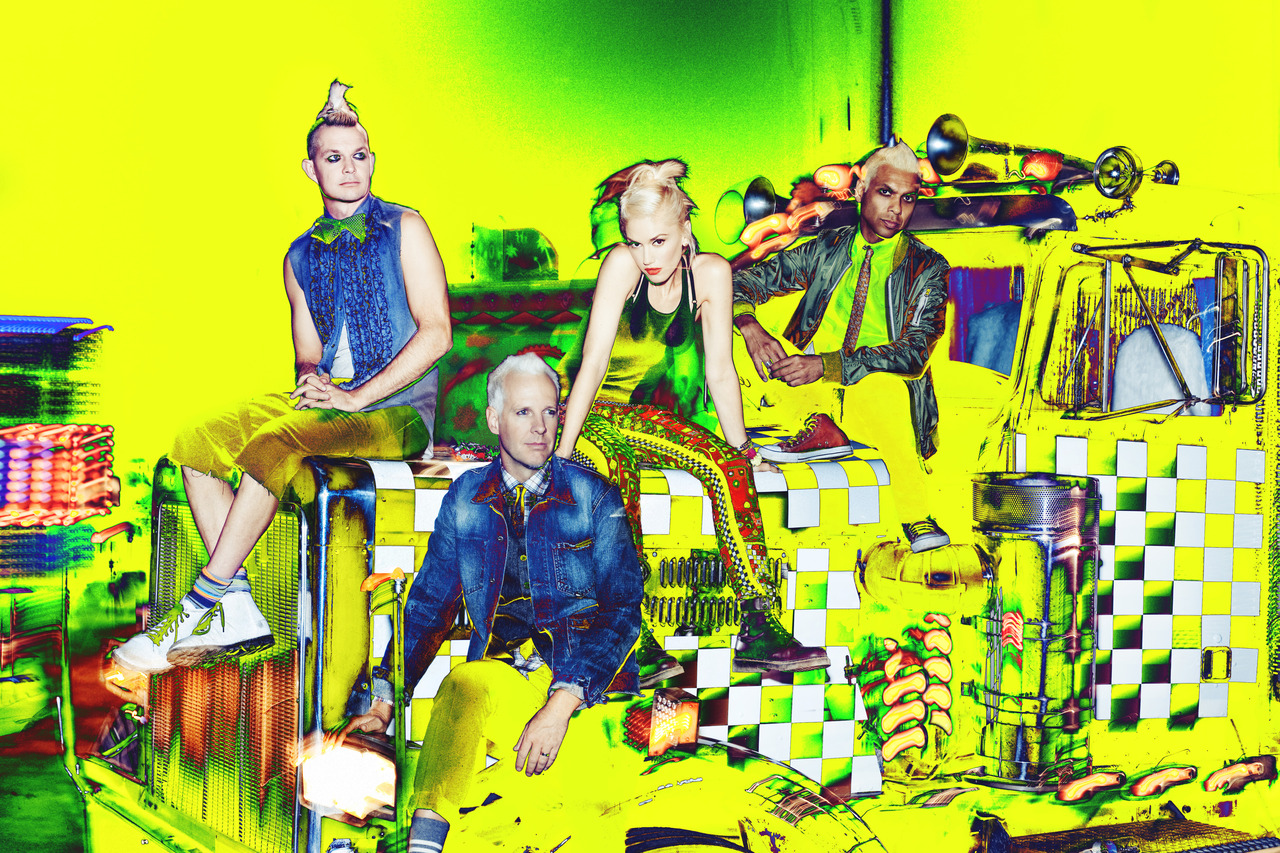 In just its second week on radio,"Settle Down" is exploding on stations across the US!! It is the most-added song on the Hot AC format for the second straight week,and is the 2nd most-added song on Top 40;it is also the most-added song this week on Alternative. In addition,it's the most-added song on both the Canadian Top 40 and Hot AC formats! "Settle Down" is currently #34 on the Billboard Hot 100, and #25 on Pop Songs & #17 on Adult Pop Songs,the greatest gainer on both charts. It is also starting to get lots of airplay in other international areas like Australia and Europe-it's #13 on the Dutch airplay charts (thanks princessmariette for the info) and entered the Australian ARIA Top 50 Singles chart at #41. Let's be sure to keep gifting the song on iTunes and Amazon and requesting the song from radio to help it continue to shoot up the music charts!!
US Hot AC Adds:
•KALC-FM
•KAMX-FM
•KBMX-FM
•KEZR-FM
•KLCK-FM
•KRSK-FM
•KTWN-FM
•KYKY-FM
•WALK-FM
•WBZZ-FM
•WCOD-FM
•WEZF-FM
•WIKZ-FM
•WJLK-FM
•WKRQ-FM
•WLHT-FM
•WLTJ-FM
•WMYI-FM
•WRMF-FM
•WWFS-FM
•WXMA-FM
US Top 40 Adds:
•KCHZ-FM
•KCLD-FM
•KKMG-FM
•KKOB-FM
•KKRZ-FM
•KLAL-FM
•KLIF-FM
•KMCK-FM
•KMXV-FM
•KQXY-FM
•KRBE-FM
•KSMB-FM
•KSPW-FM
•KTRS-FM
•KZCH-FM
•KZHT-FM
•WAEV-FM
•WAKS-FM
•WAOA-FM
•WBHT-FM
•WDAY-FM
•WDJQ-FM
•WHHY-FM
•WHOT-FM
•WHTS-FM
•WHYI-FM
•WIOG-FM
•WIOQ-FM
•WIXX-FM
•WJIM-FM
•WLDI-FM
•WMGB-FM
•WMKS-FM
•WNOK-FM
•WNTQ-FM
•WPRO-FM
•WRVW-FM
•WSSX-FM
•WVSR-FM
•WWCK-FM
•WWKL-FM
•WWWQ-FM
•WXKS-FM
US Alternative Adds:
•KRBZ-FM
•KXRK-FM
•WBTZ-FM
•WCYY-FM
•WLUM-FM
•WRZX-FM
•WWDC-FM
•WXDX-FM
Canada Top 40 Adds:
•CFBT-FM
•CFMC-FM
•CHIK-FM
•CIQB-FM
•CJCH-FM
•CKOI-FM
Canada Hot AC Adds:
•CHUM-FM
•CIGL-FM
•CIOK-FM
•CIZL-FM
•CKBZ-FM
•CKCW-FM
And how cool is this gif we found on a music site?