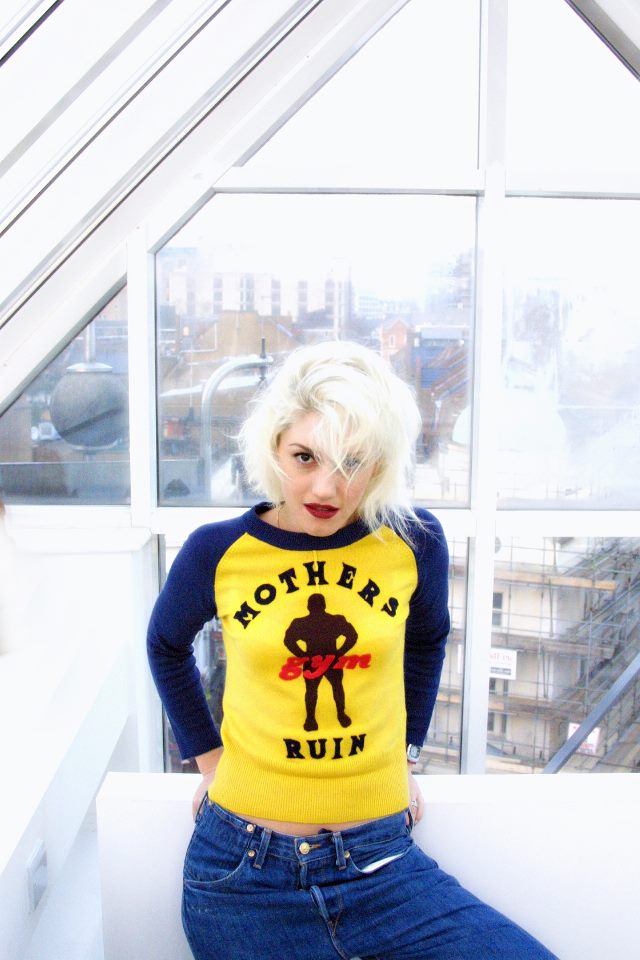 This is SO awesome!! Dave Stewart of the Eurythmics shared on his facebook page this stunning photo of Gwen that was taken while they were writing "Sparkle" together years ago in London!!
Dave Stewart photo I took of Gwen Stefani while we were writing "Sparkle" off the new album "Push and Shove"
https://itunes.apple.com/us/album/push-and-shove/id567659012 — with Gwen Stefani at Covent Garden – London.