Check out photos of Gwen and Gavin with fellow celebs inside the Met Gala at The Costume Institute of The Metropolitan Museum of Art in New York City tonight,including a photo of Gwen with Beyoncé and one that singer Rita Ora tweeted. We had posted red carpet photos of the gorgeous couple here.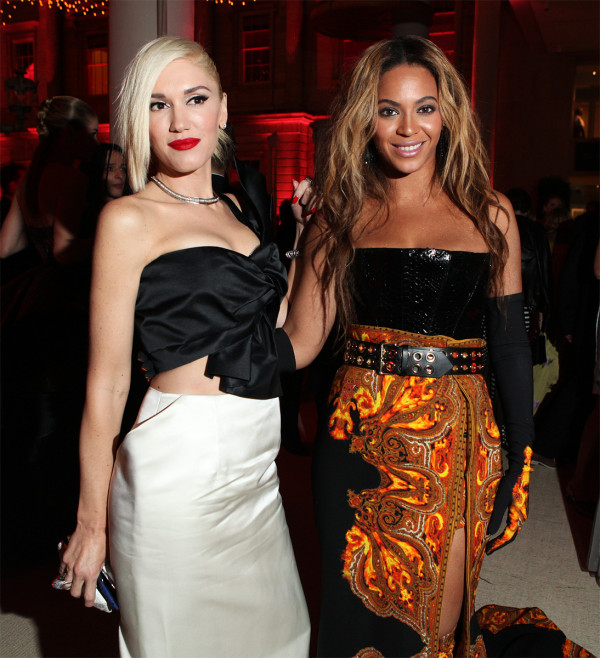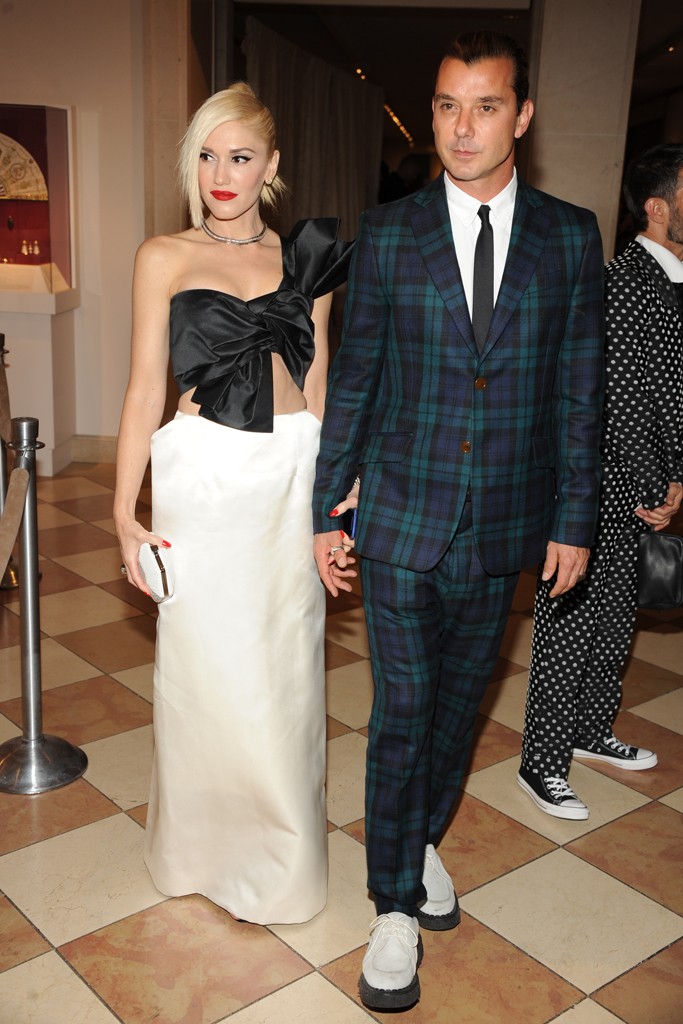 UPDATE: Here are more (unfortunately,tagged) photos of Gwen and Gavin inside the Gala,including more pics of them with Beyoncé and shots of Gwen with Jennifer Lopez.
Thanks to Gavin for tweeting this cool pic of himself and Gwen with Psy!