UPDATE: More pics!
Yo Gabba Gabba! actor David Crespin shared this sweet photo of hanging out with Gwen at her house in the recent past:
Thanks to finessemitchell for sharing his photo of meeting Gwen backstage at her performance on Saturday Night Live back in March of 2005: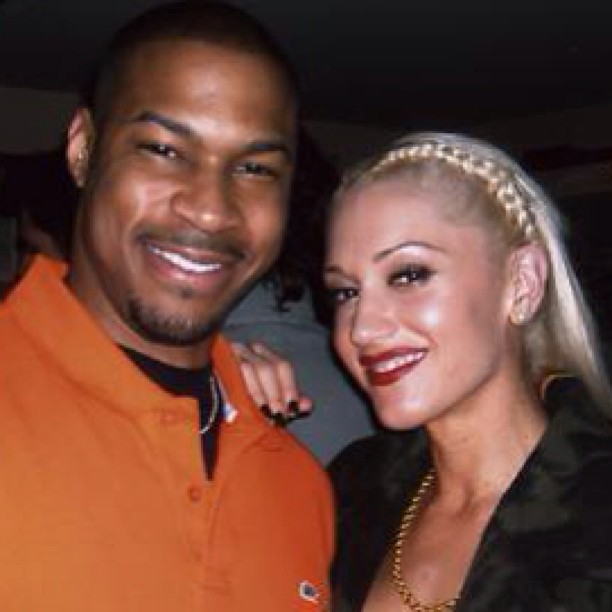 Also,thanks to killedbysynth for this photo of herself and Gwen eight years ago: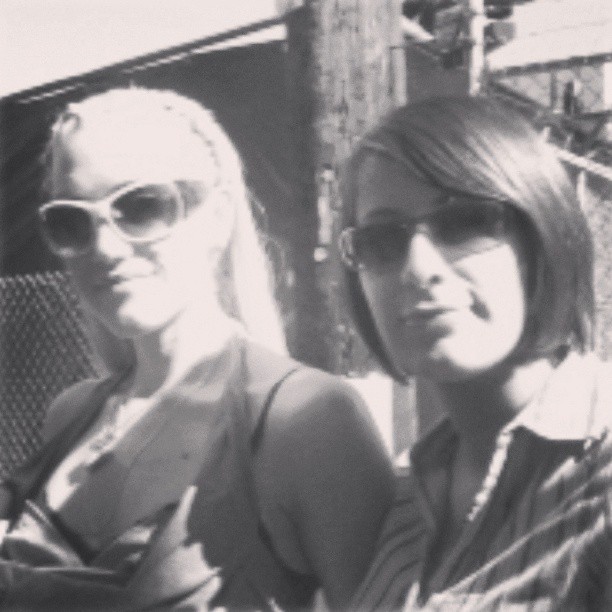 And thanks to itslinney for this cool pic of himself and Gwen at a New Year's Eve party in 2004:
Thanks to Instagram fans for sharing their Throwback Thursday photos of birthday girl Gwen: bastard242 met Gwen a few years ago,while homasafar met Gwen at the 2005 Billboard Awards. And thanks to girldeuters for sharing her awesome photo of Gwen from No Doubt's show at The Scala in London in 2002.