UPDATE 2: Adrian posted on Instagram that he was happy to attend the MJCI Gala with his lovely wife-we hope they had fun!
A great event put on by Michael Jordan. So happy to spend it with my lovely wife! #MJCI
And congrats to this lucky fan on meeting Adrian at the gala!
UPDATE: Here are some photos of Adrian with fellow celebs Nick Jonas, Brian Baumgartner, Brandi Chastain and Jerry Smith inside the MJCI Gala: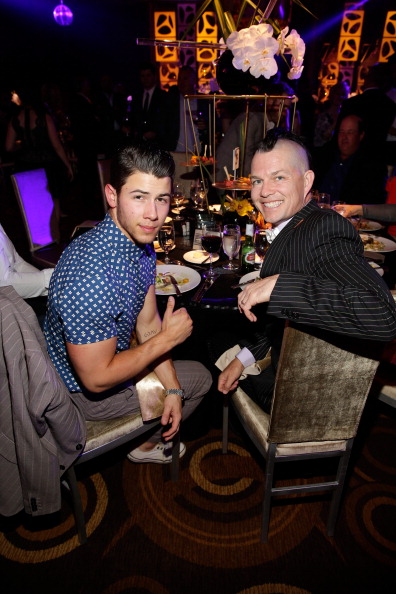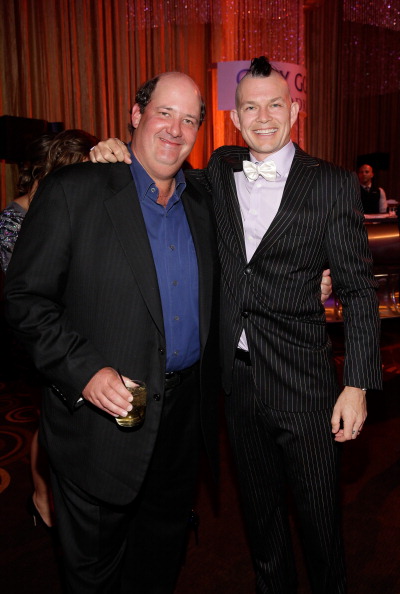 Check out photos of Adrian and his lovely wife Nina on the red carpet at the 13th Annual Michael Jordan Celebrity Invitational Gala being held tonight at the ARIA Resort & Casino in Las Vegas. (Adrian of course has been playing in the Michael Jordan Celebrity Invitational golf tournament the past two days and mastering it-no surprise there!) They look amazing and we hope that they have a wonderful time!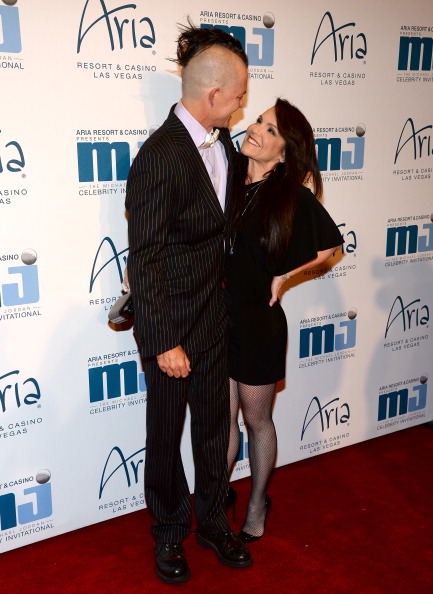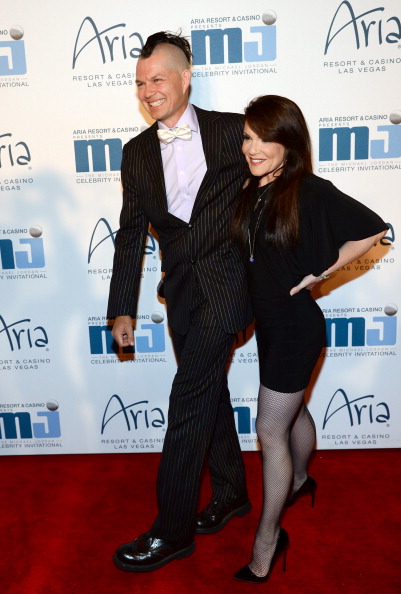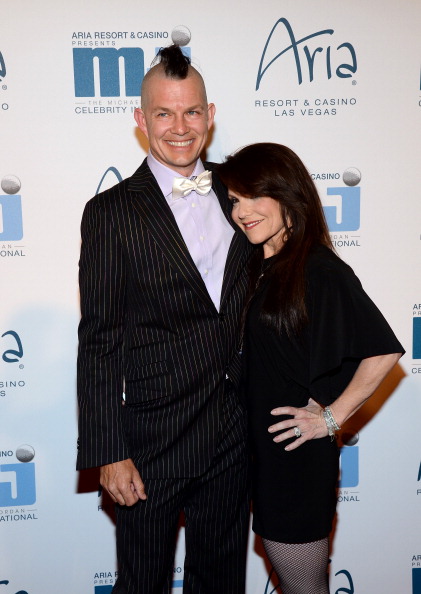 After mastering #ShadowCreek for two days, here comes @AdrianYoungND down the #MJCI Celebration red carpet. pic.twitter.com/YYWr3GvT6J

— ARIA Las Vegas (@AriaLV) April 5, 2014