UPDATE: A fan asked more details about "Gwen's onslaught" and this is what he answered.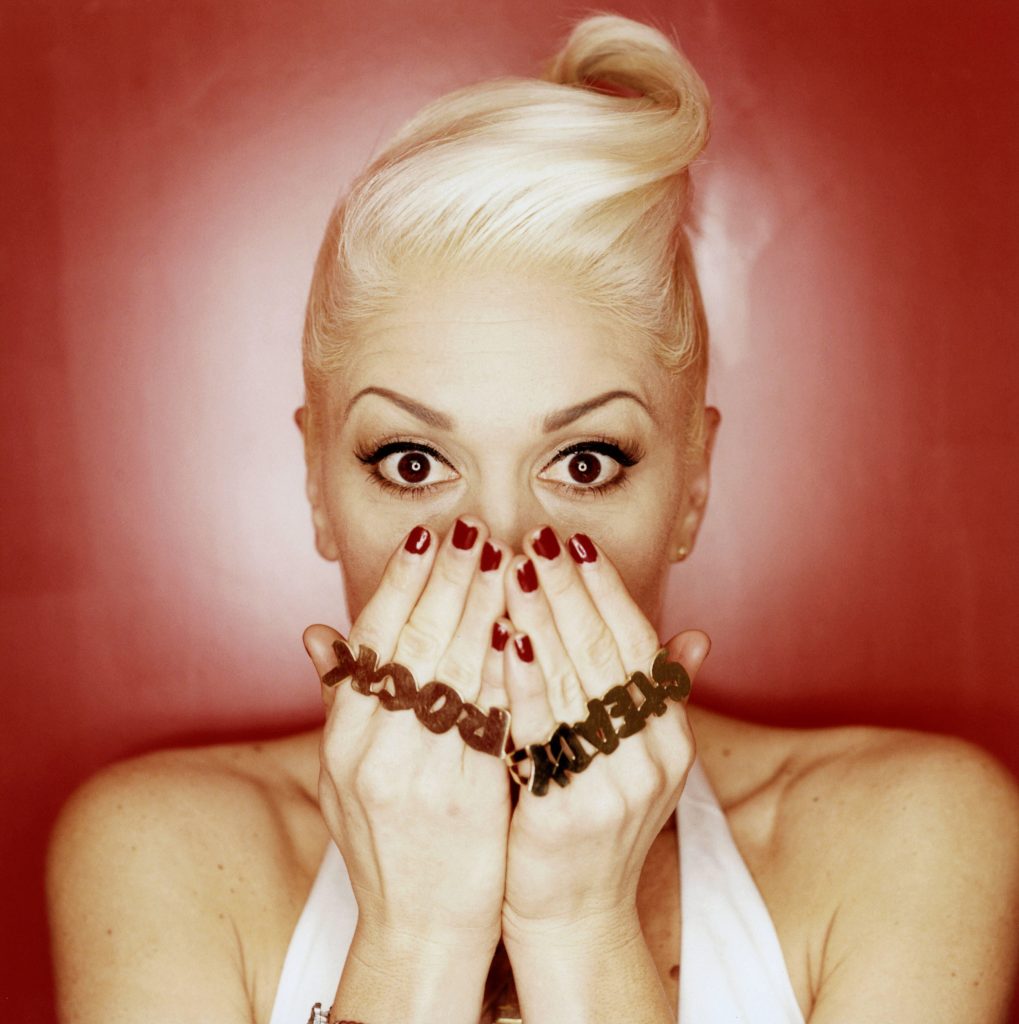 Get ready for the Gwen Stefani onslaught. I've seen the future: it's good, its a lot, and it's the definition of 360 deal.

— Michael St James (@michaelstjames) July 29, 2014
Music producer Michael St. James tweeted something very exciting. He said to "Get ready for the Gwen Stefani onslaught" that's yet to come. With all the rumors about a third solo album, this add more fuel to the blaze! He also mentions a 360 deal, which is an alterative to the traditional recording contract, where the company agrees to provide the artist financial support and the artist gives the company a percentage of all the income from this investment.
We couldn't be more excited and we hope to see our queen back at the charts!