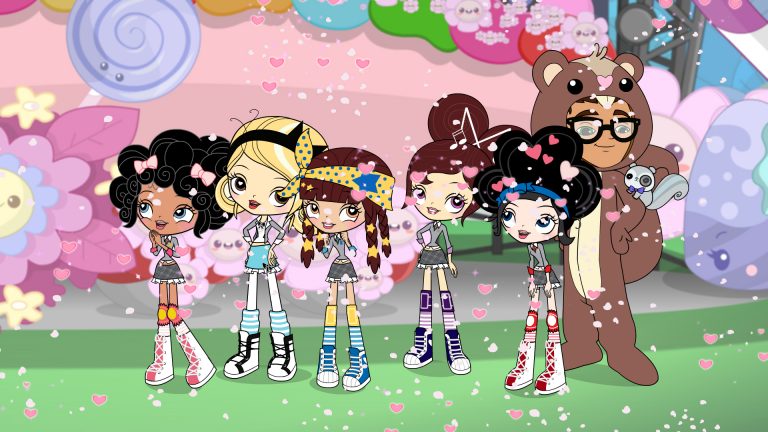 DHX Media announced the release of Kuu Kuu Harajuku's first season in DVD and Blue-ray. Shout! Factory will have exclusive rights to distribute the cartoon on the U.S. and Canada.
Kuu Kuu Harajuku is co-created and produced by Moody Street Kids, Vision Animation and Gwen. DHX Media handles international distribution for the series, and licensed the series to Shout! Factory.
No word yet to when the series will be available for purchase. We will be adding more details as soon as more information comes up.