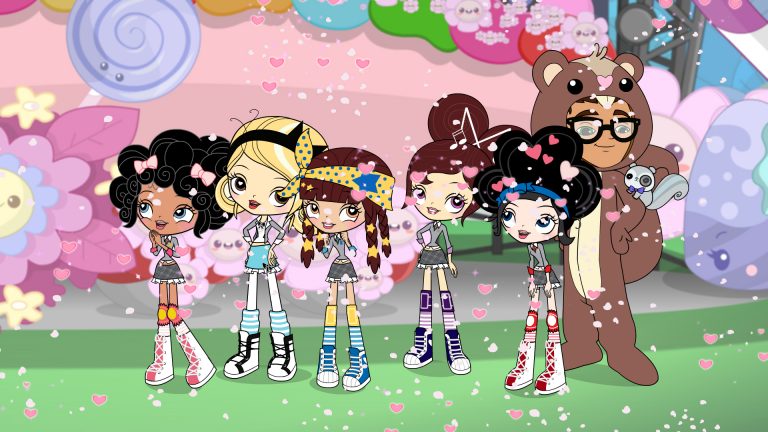 UPDATE!
Roger Quilatan, one of the people involved in the cartoon's creative team, has confirmed the news that season 2 and 3 are being produced!
@EITnd Yep, you got that right…

— Roger Quilatan (@QuilatanRoger) October 10, 2016
---
Seems like we will be getting 2 more seasons of Kuu Kuu Harajuku. According to information on the official for Moody Street Productions, season 2 is already in production and season 3 is already under pre-production.
Moddy Street Productions is the an Australian company that produced the show in partnership with Vision Animation, so the news of more seasons coming our way are true. The new episodes are likely to premier in overseas first, since the 1st season has already aired in full, last episode aired in May and the new season is likelly to premier soon, since the show premiered in November 2015 (in Australia).
Are you excited for more HJ5 adventures?