UPDATE 2: Thanks to photographer Lustre Maravilloso for sharing 100+ photos from the event on his facebook page.
UPDATE: Thanks to SA Current for sharing a slideshow of photos from the runway show.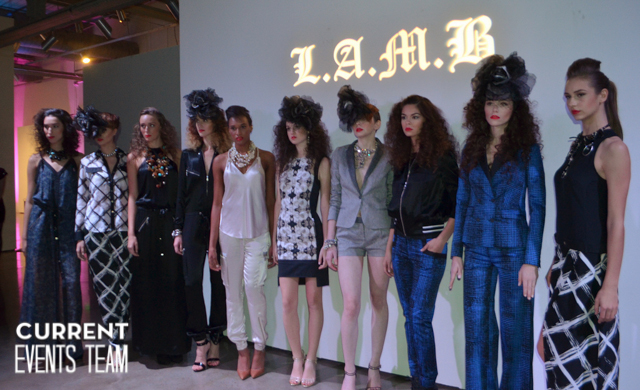 Check out more photos from last night's L.A.M.B. runway show at the Texas A&M – San Antonio Educational & Cultural Arts Center to close out San Antonio Fashion Week. We had posted lots more photos and Instagram videos from the show here.