How kawaii! Harajuku Mini posted on its facebook page that adorable bedding items will be arriving at select Target stores on February 17! As previously announced,the latest Harajuku Mini clothing collection hits Target on February 12.
UPDATE February 18: Thanks again to Kaeleigh for updating that she went to her local Target in The Woodlands,Texas today and was told that the store will have the bedding on the shelves sometime this week. Hopefully the rest of the select Target stores will,as well.
***UPDATE: Went at 11:30 Central time this morning and they said they have bedding here (THE WOODLANDS, TX TARGET) and that sometime this week it'll be on the shelves.
UPDATE 2: Thanks to Kaeleigh for sharing that she called her local Target store in The Woodlands, Texas which told her that bedding doesn't arrive until tomorrow,February 18,and that they won't know until then if they are the one of the selected Target stores,but that they more than likely will carry the bedding:
"Okay called my local target (The Woodlands, Texas) and they said bedding doesnt come in until TOMORROW and that only select Targets will be carrying it and they wont know until tomorrow if they are the selected Target, but was told they will more than likely have the bedding. So excited!"
UPDATE: Harajuku Mini let us know that they unfortunately could not obtain a listing of Target stores that will be carrying the bedding;we suggest contacting your local stores-good luck! 🙂
Thanks to Harajuku Mini for sharing photos of the items and their prices on its facebook page!! They are SO cute!!!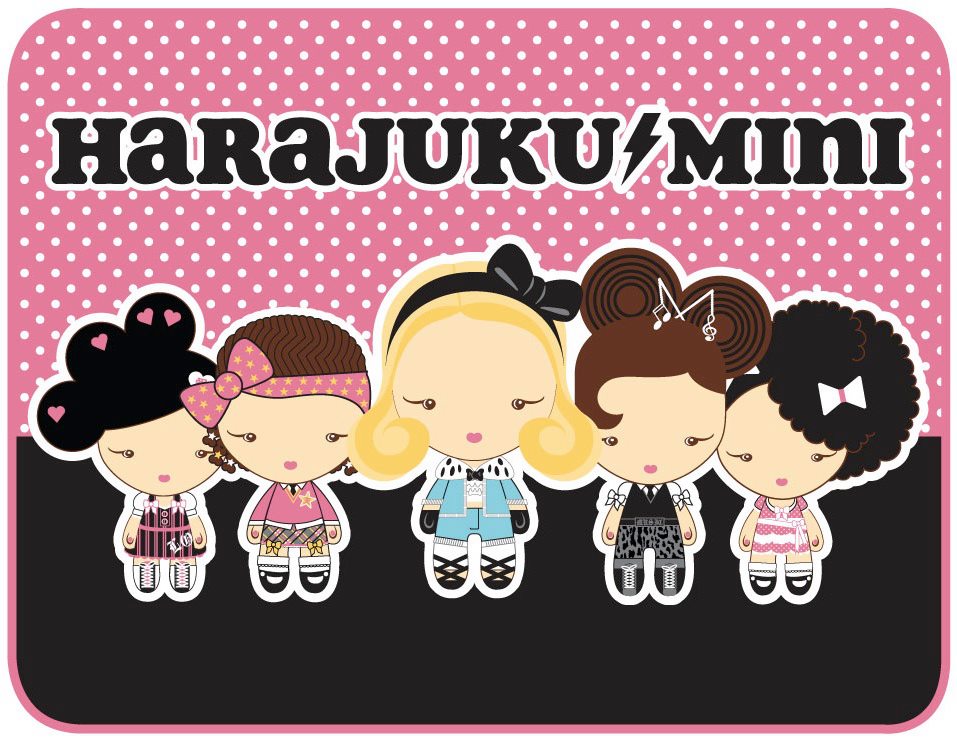 Harajuku Mini Fleece Throw – $14.99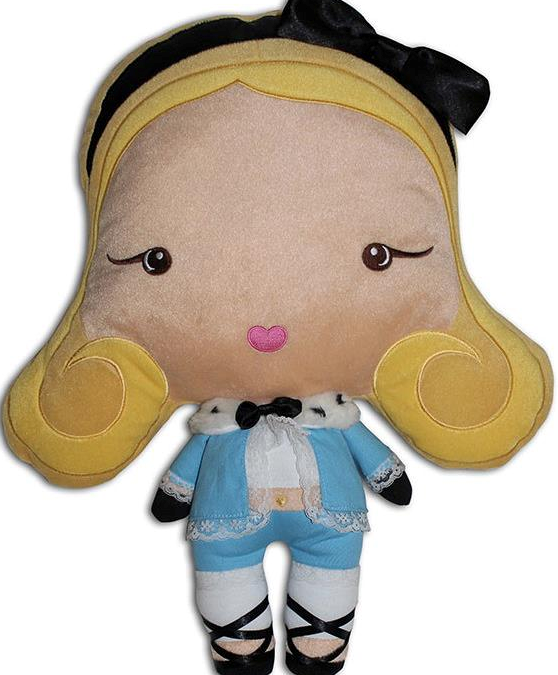 Harajuku Mini Cuddle Pillow – $19.99
Harajuku Mini Fleece Blanket – $24.99
Harajuku Mini Twin Sheet Set – $21.99
Harajuku Mini Twin Comforter – $32.99