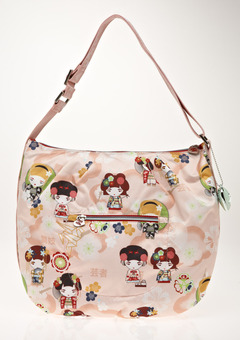 Heads up! ideeli is having a Black Sale featuring Harajuku Lovers and L.A.M.B. bags! It ends in 2 days so be sure to check it out after (or before!) you enjoy your Thanksgiving meal! If you need an invite link,HERE is one.
And don't forget to check out the big L.A.M.B. clothing sale going on now at HauteLook.
UPDATE: Looks like the L.A.M.B. clothing sale at HauteLook has been extended until Monday at 11 AM EST-happy shopping!