UPDATE: Thanks to offspring freak for uploading to youtube a video of Tom and Adrian presenting the OC Impact Award to The Offspring last night! They did an outstanding job paying tribute to their fellow OC legendary band and we love how Noodles from The Offspring said during his acceptance speech that No Doubt is the "one of the best things that came out of Orange County, ever."
Thanks and congrats to our good friend Jesus for sharing his photos of meeting Tom and Adrian at the 2014 OC Music Awards tonight at the City National Grove of Anaheim! (Jesus is holding a gift box containing a special No Doubt-inspired Rubik's cube that our own Sandra made, and Adrian took photos of his awesome No Doubt tattoos!) As Tom mentioned yesterday, he and Adrian will be presenting at the awards ceremony-we hope they have an awesome time and that other lucky No Doubters in the OC area can meet them tonight! Don't forget, the awards are being livestreamed here now!

Thanks (and congrats!) as well to our friend Lisa for sharing her photos of seeing Tom and Adrian on the red carpet and getting a pic with Adrian!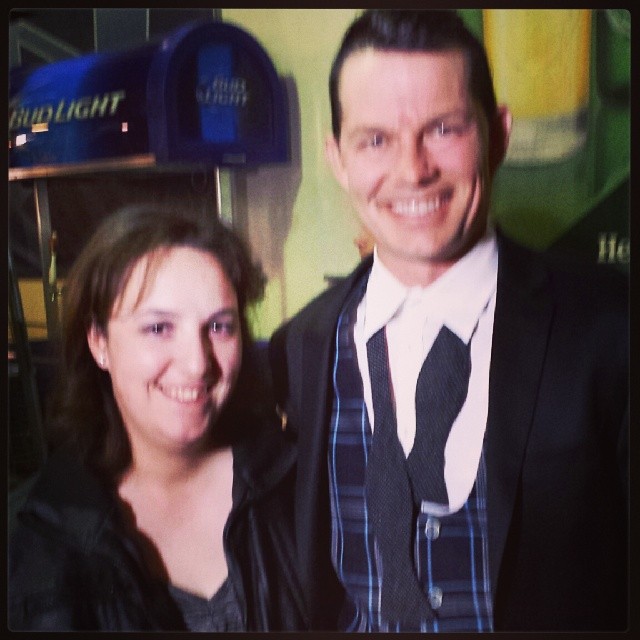 Screenshots of Tom and Adrian presenting the OC Impact Award to fellow OC legends The Offspring!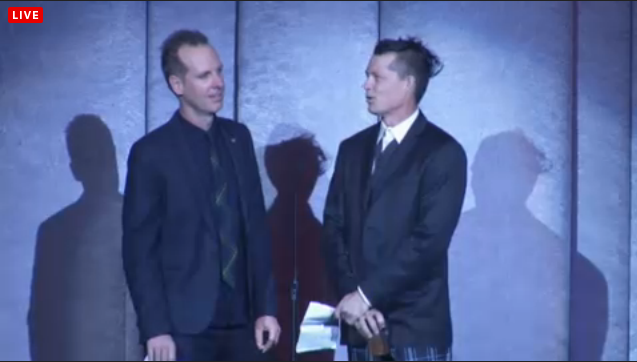 Thanks to OC hip-hop group Speech Impediments for sharing their photo with Adrian: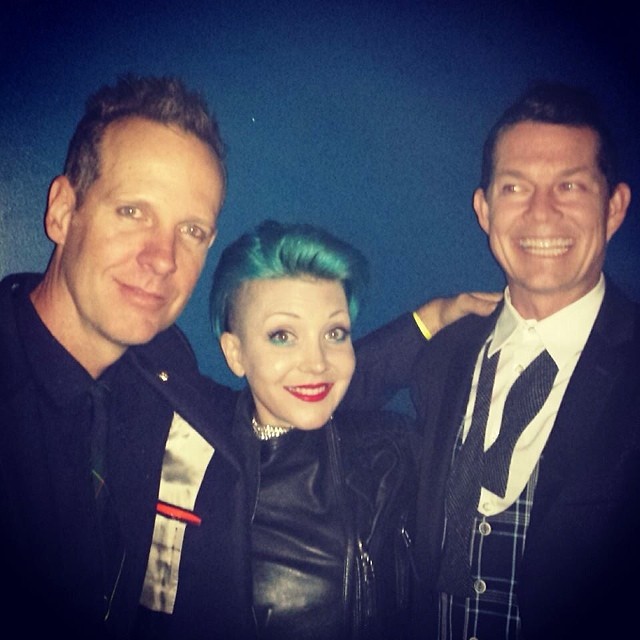 @gretavalenti

@catmusiclife

@queen___cat
Thanks to Tazy Phyllipz of Ska Parade for sharing his photo with Adrian and Tom!

Thanks to the OC Music Awards for posting on its facebook page some professional photos of Tom and Adrian presenting at the ceremony: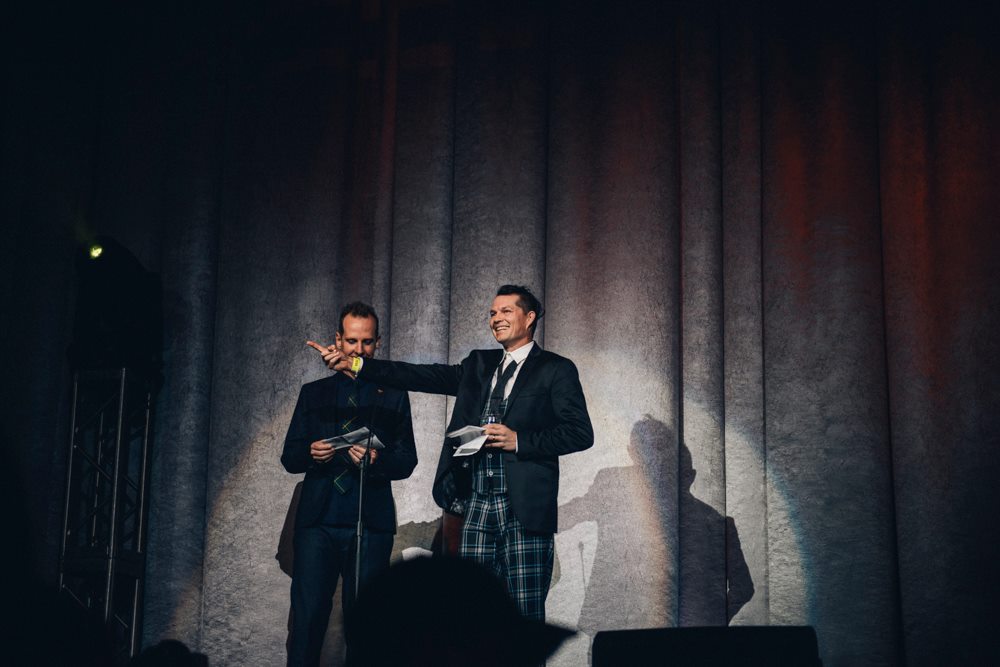 Thanks to New Years Day for this photo: