UPDATE 2: Thanks to Steve for sharing audio of his live performance of "Someday My Prince Will Come" from his set at The Writer's Room-it sounds amazing! 🙂
UPDATE: Thanks to singer Shirley Levi for sharing her photos from Steve's performance at The Writer's Room last night. She also shared a video of Steve performing with her at Bar Lubitsch on February 1. Steve was on fire as always!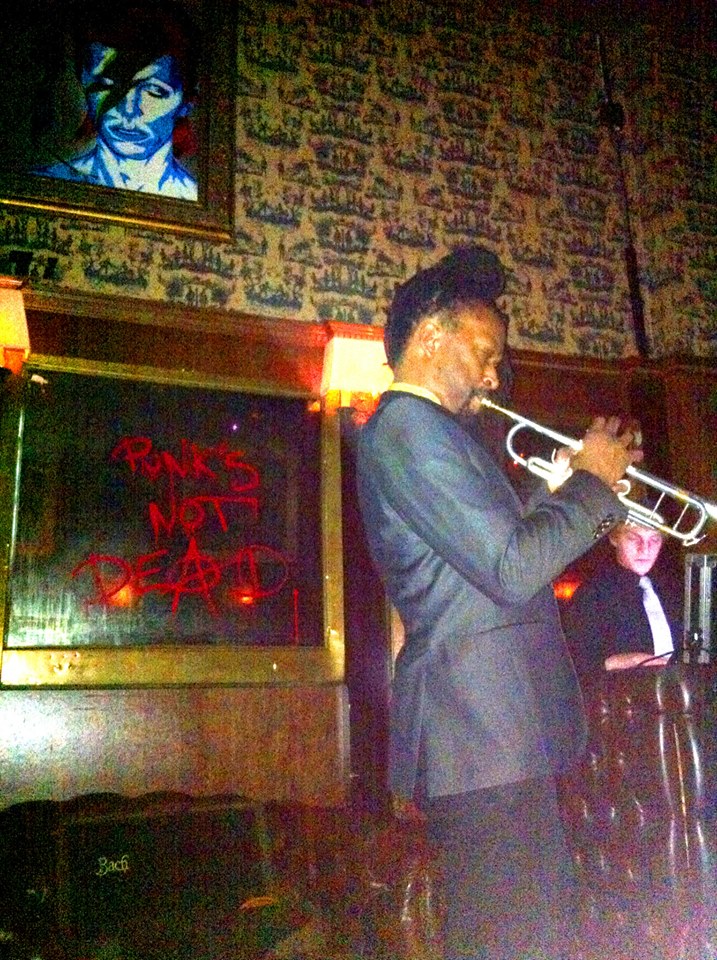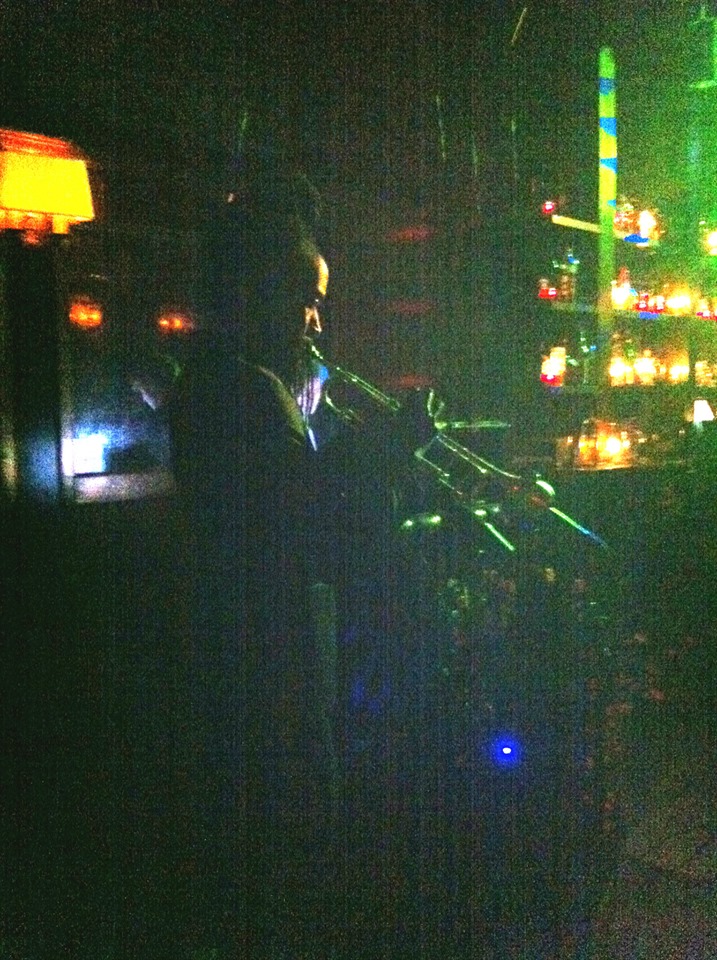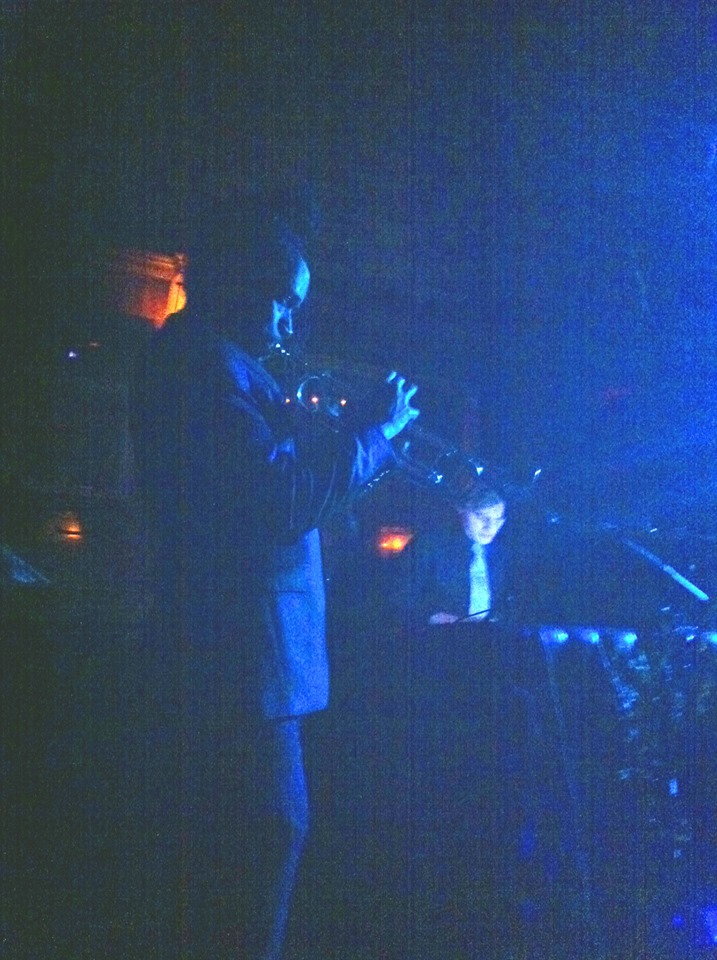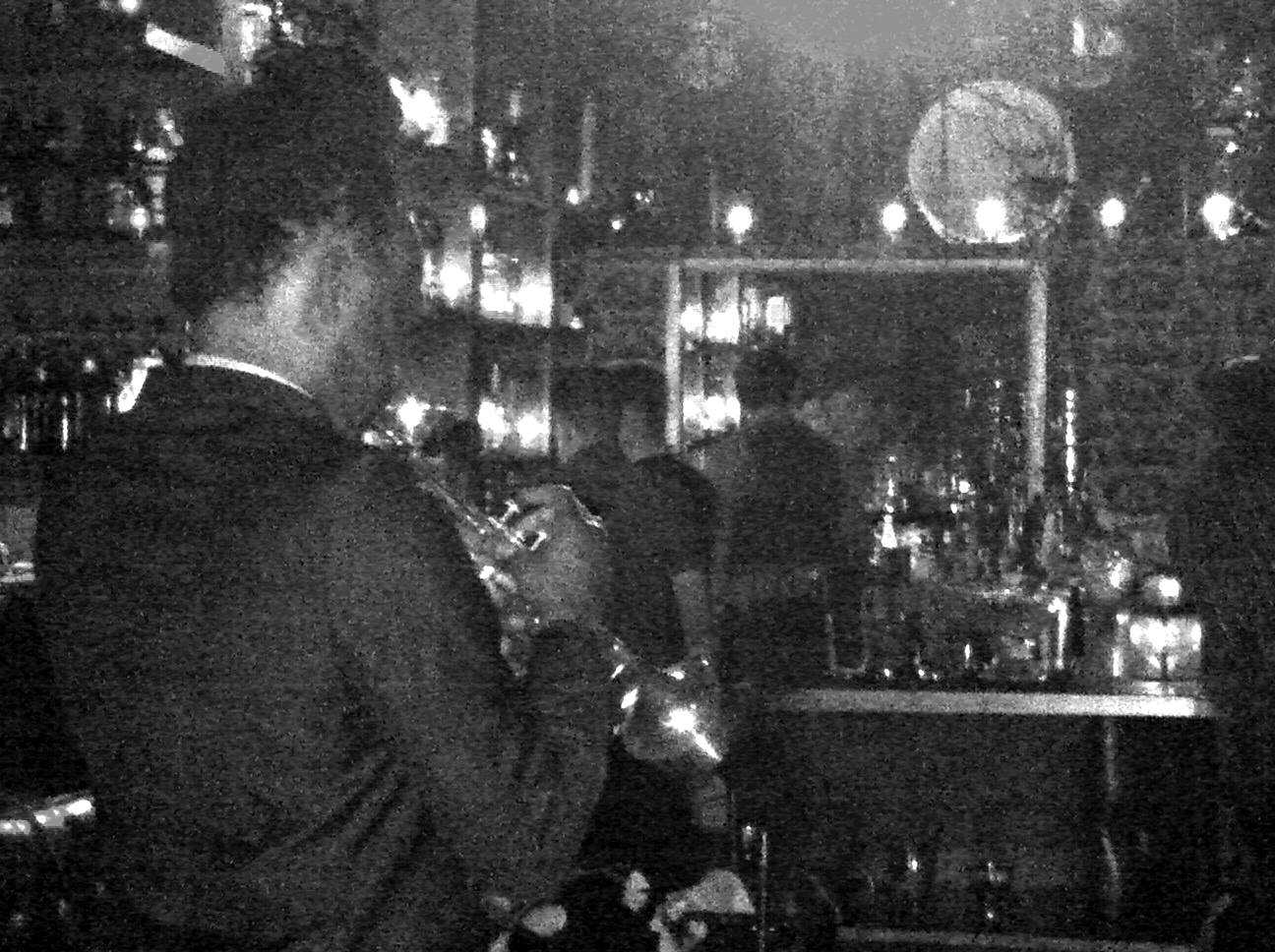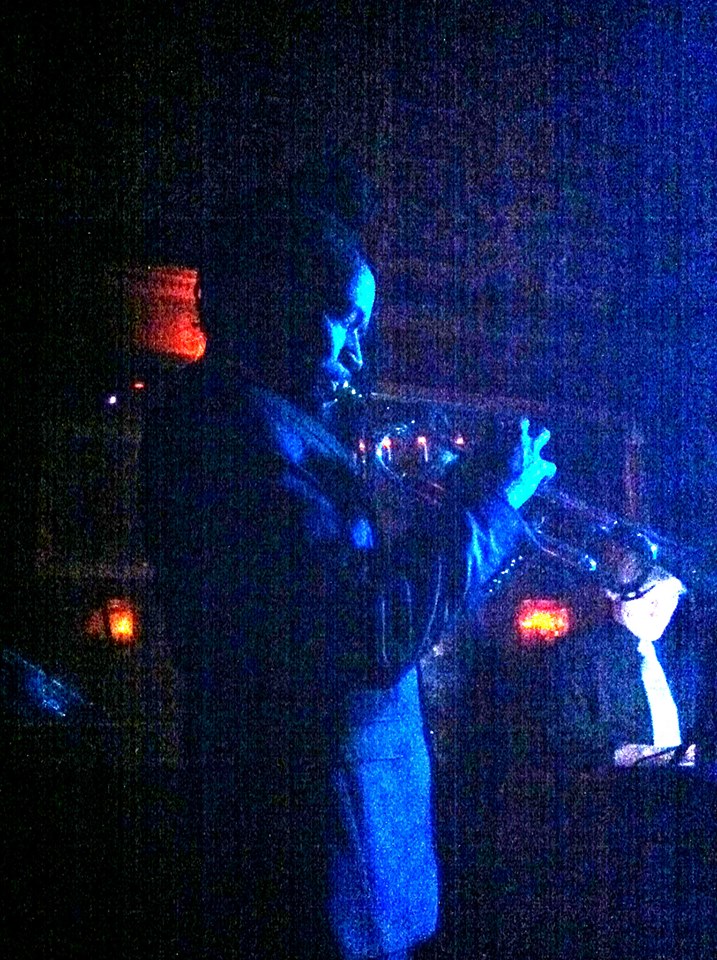 Following last month's awesome show, Steve Bradley will once again be performing at The Writer's Room on Hollywood Boulevard in Los Angeles on February 28! Doors open at 10 PM and Steve says that his two sets will end at around 12:45 AM. Hope some No Doubters in the LA area can catch his fantastic show!