UPDATE: Thanks to No Doubt for sharing another awesome, unreleased ROS-era photo from the vault in honor of Return of Saturn's 14th anniversary! Looks like it was taken at an HMV store in Japan during No Doubt's tour stop in Tokyo in May of 2000.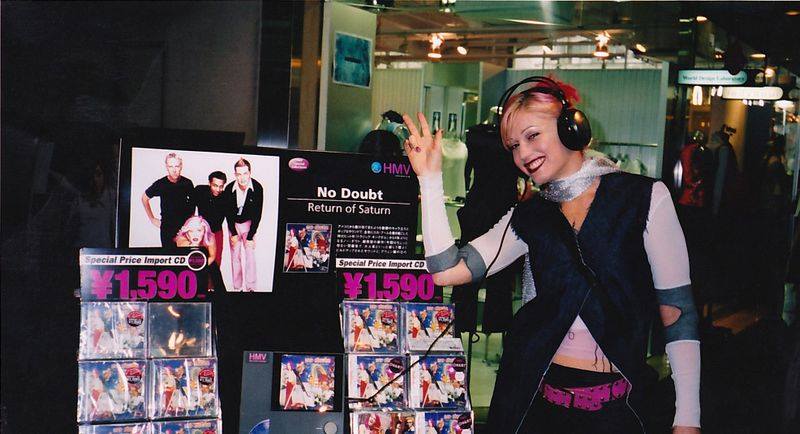 Another unreleased photo from the #NDVault taken during the #ReturnOfSaturn era. pic.twitter.com/HeFsRKGEd5

— No Doubt (@nodoubt) April 12, 2014
In honor of the 14th anniversary of the release of their masterful Return of Saturn album, No Doubt has yet again opened their vault to share a rare, unreleased Return of Saturn-era photo from what appears to be the 2001 calendar shoot that was shot by photographer Jeff Bender. Thanks to the band for sharing!!!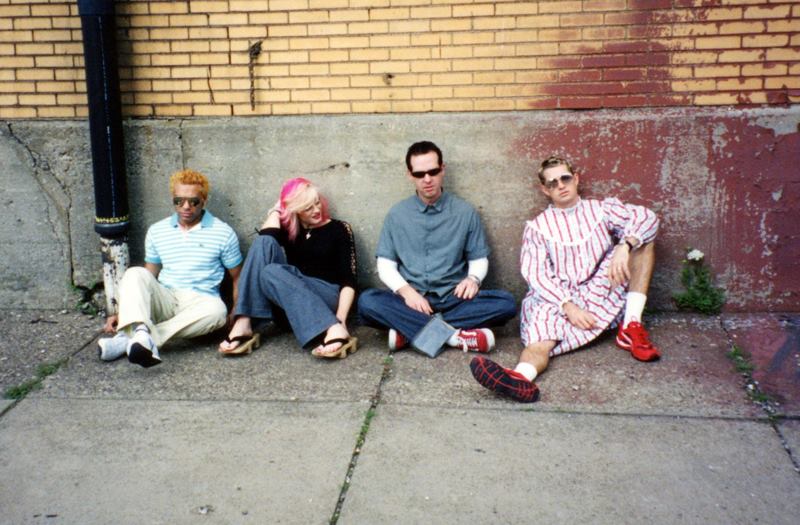 An unreleased photo from the #NDVault taken during the #ReturnOfSaturn era. pic.twitter.com/MkIHBLvNLs

— No Doubt (@nodoubt) April 11, 2014