As promised, No Doubt has officially opened their vault, sharing an awesome photo taken by photographer Shell Sheddy! The shot was taken on East 4th Street in Manhattan before No Doubt's show at Tramps Nightclub on April 14,1996 and ran in Masala Magazine. (The photo was also seen in the "Running" video.) Thanks to the band for sharing-we can't wait to see what other gems they will be sharing from their vault!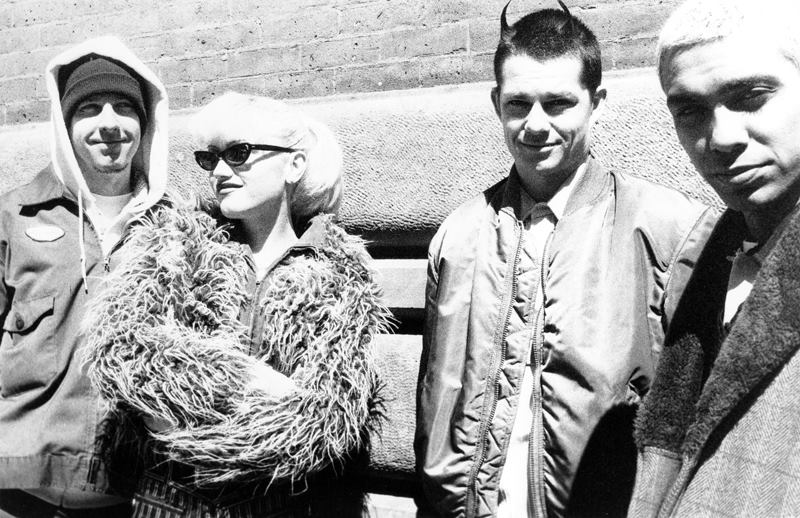 Here's the very first photo taken from the ND Vault!
A shot of us on E 4th St in NYC before our show at Tramps in 1996.
Photo: Shell Sheddy