UPDATE 4: Aw,Gwen wished everyone a Happy Valentine's Day with another gorgeous new photo on facebook!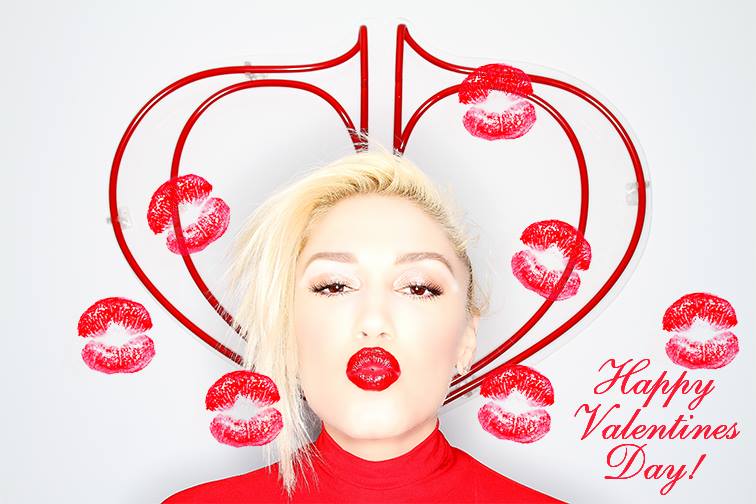 UPDATE 3: YET another gorgeous shot on Gwen's facebook! Just in time for Valentine's Day!
UPDATE 2: ANOTHER ONE! Thanks to Gwen for sharing these beautiful shots!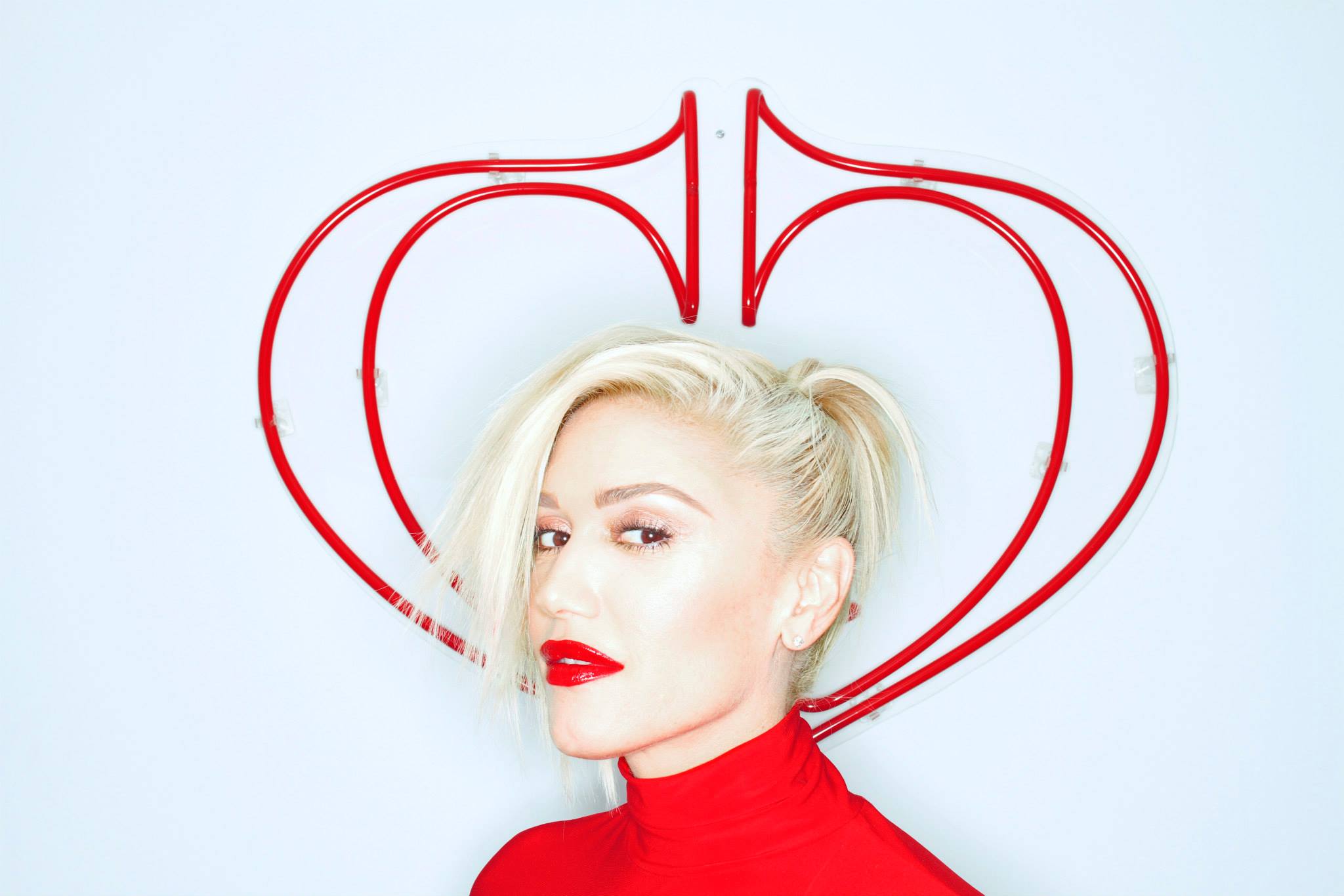 UPDATE: Gwen just posted yet another new photo on her facebook-we are loving this shoot!!
Yay,Gwen has posted two more gorgeous new photos on her facebook page!