UPDATE: Sweet tweets from Erin and Tony today!
Happy anniversary to my love my soul my best friend my inspiration @TonyKanal ❤️ never has their been a more perfect man. We are so blessed

— erin reese (@erinreese13) November 30, 2013
@erinreese13 Happy Anniversary sweetheart. Thank you for Coco, Saffron, everything xxx

— Tony Kanal (@TonyKanal) December 1, 2013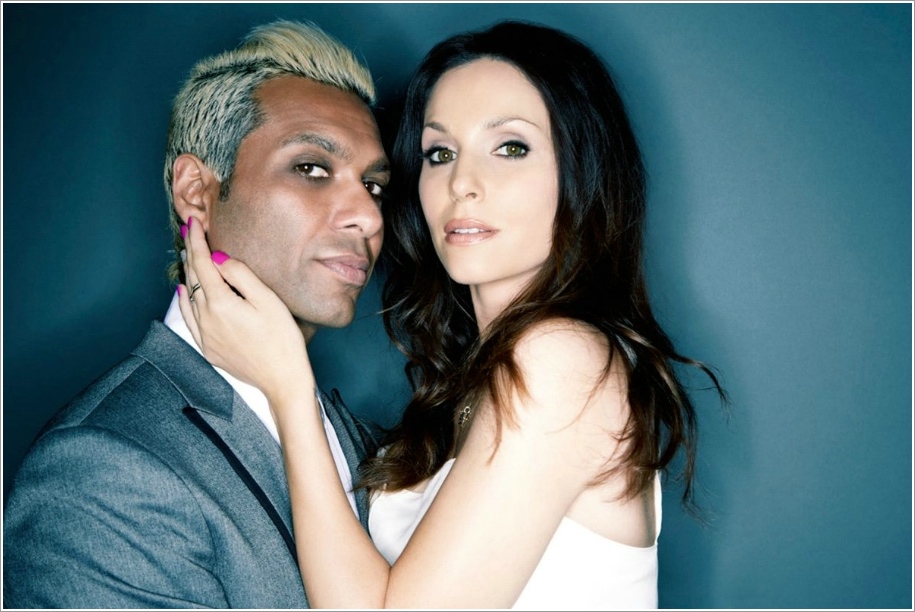 All of us at EIT wish a very Happy Anniversary to Tony and Erin!! As fans may recall,on this date last year Tony and Erin tweeted to wish Happy Anniversary to each other. We hope they have a wonderful celebration and again send them and their family our deepest congratulations on the arrival of baby Saffron!