UPDATE: We added more HQ photos from the red carpet and inside the gala to our gallery HERE.
Gwen and Gavin are attending the Wallis Annenberg Center for the Performing Arts Inaugural Gala tonight in Beverly Hills! The evening celebrates the transformation of an entire Beverly Hills city block into a vibrant new cultural destination with two distinct buildings; the historic 1934 Italianate-style Beverly Hills Post Office and the new 500-seat, state-of-the art Goldsmith Theater. Check out the first photo of the couple about to hit the red carpet-Gwen looks stunning! We hope to see more photos from the event soon.
Looking good Gwen Stefani and Gavin Rossdale. #WallisGala pic.twitter.com/aQBjvrX8xB

— Kari Mozena (@karimozena) October 18, 2013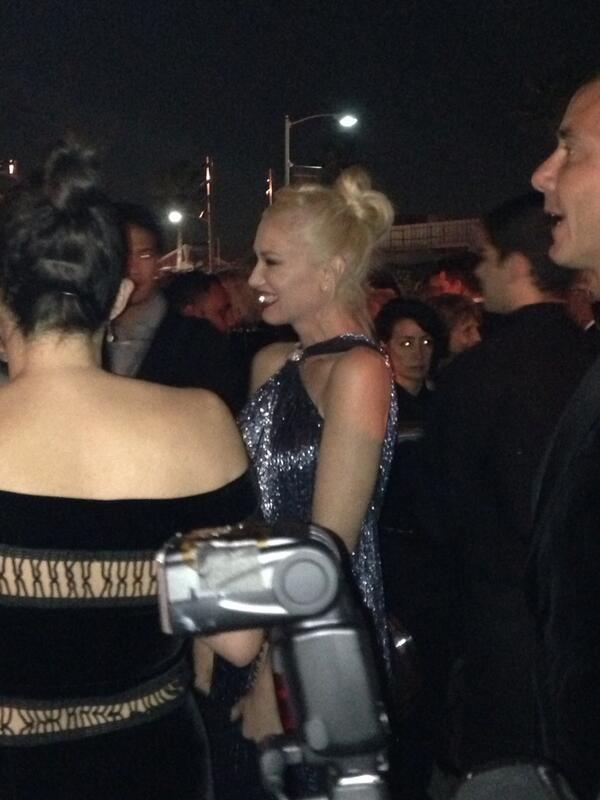 EDIT: Here are more photos!! What a gorgeous couple!!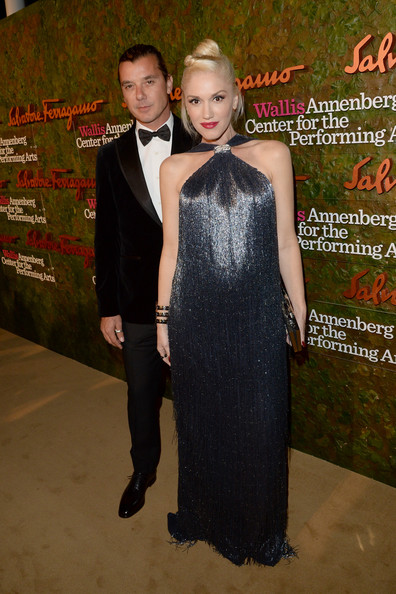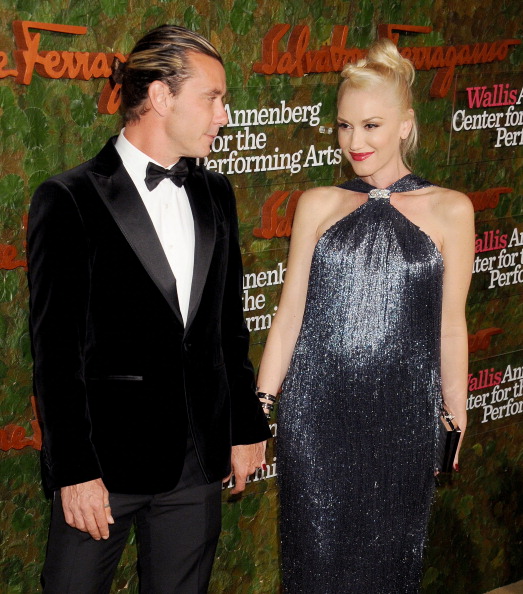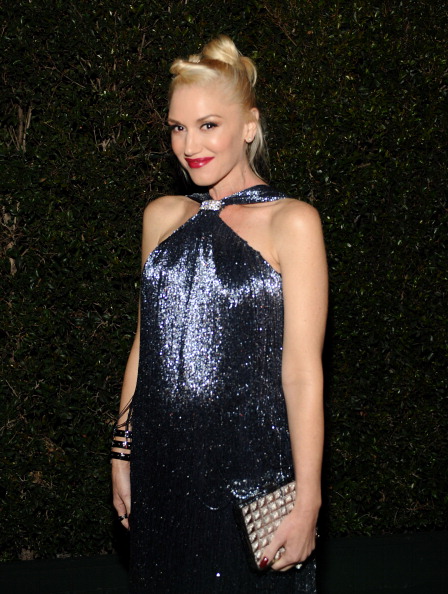 Thanks to @JustJared for these pics,including one of Gwen with Nicole Richie: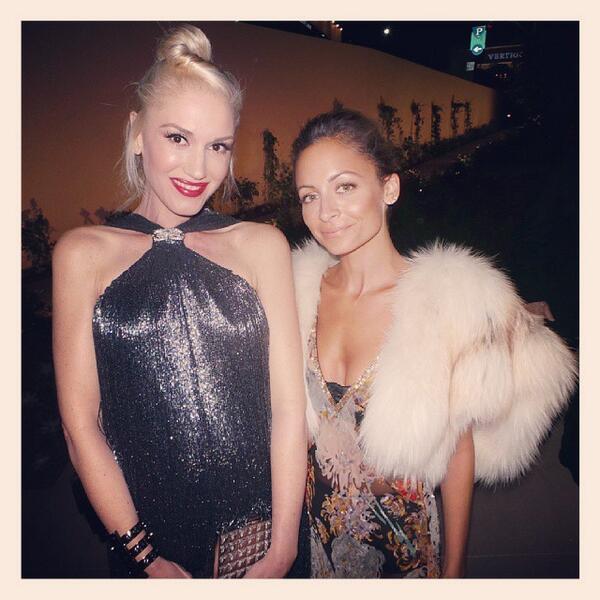 Here are some HQ photos of Gwen and Gavin on the red carpet tonight via Just Jared–more photos HERE.
According to this site,both Gwen and Gavin wore Salvatore Ferragamo tonight (the gala was presented by Ferragamo.) Gwen wore a stunning gown from the resort 2012 collection:
Gwen Stefani, Gavin Rossdale, Demi Moore, Courteney Cox all sitting At the same table. #wallisannenberg

— Marc Malkin (@marcmalkin) October 18, 2013
Thanks to Elle Mexico for this photo of Gwen with Courtney Cox at the gala dinner: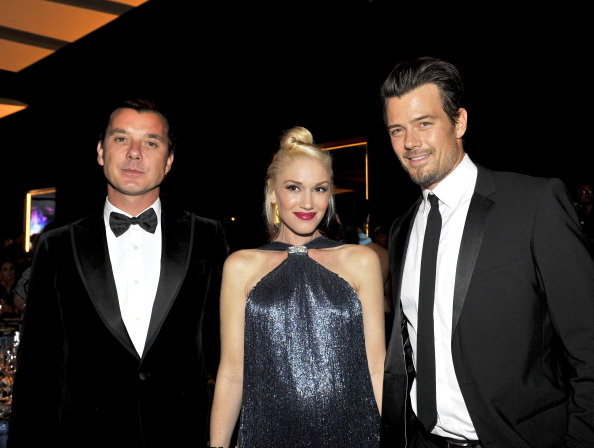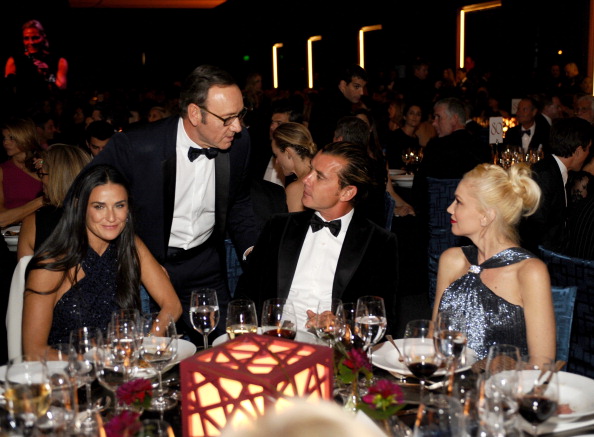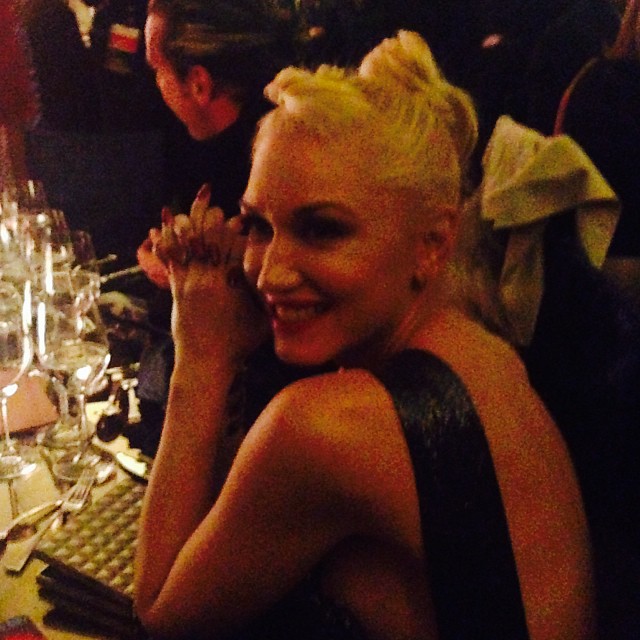 @letischatzinger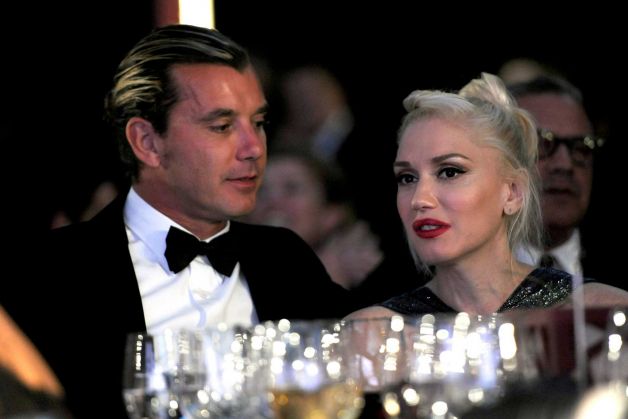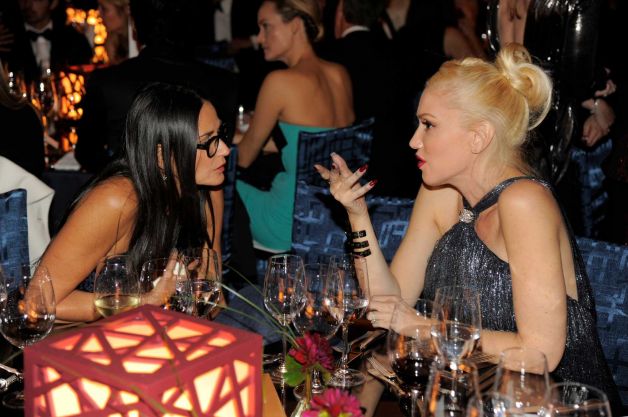 @nicolerichie

@ericbuterbaugh