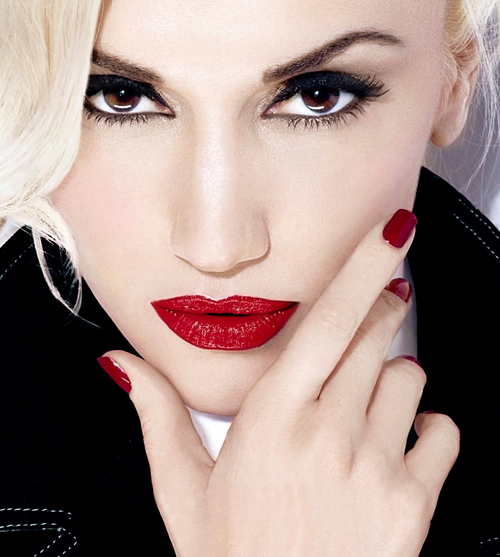 In honor of the 40th anniversary of the famous L'Oreal catchphrase,"Because I'm Worth It",The Telegraph has put together a photo gallery of some of L'Oreal's spokesmodels thorugh the years and of course Gwen is included. We have been loving her glamorous and gorgeous L'Oreal ads and look forward to her future campaigns!!
It's been 40 years since the "Because I'm Worth It" phrase was coined, so take a look at the famous faces that have spoken those famous words.
Gwen Stefani
"I can't believe I get to be one of the L'Oréal girls. I love playing dress up, on stage or shooting videos, it's always been one of my favorite parts of being in a band," said Gwen Stefani when she was signed up. The singer and fashion designer said the main perk of the job is: "to work with such a modern, talented group of people is really exciting. I'm a lucky, lucky girl".