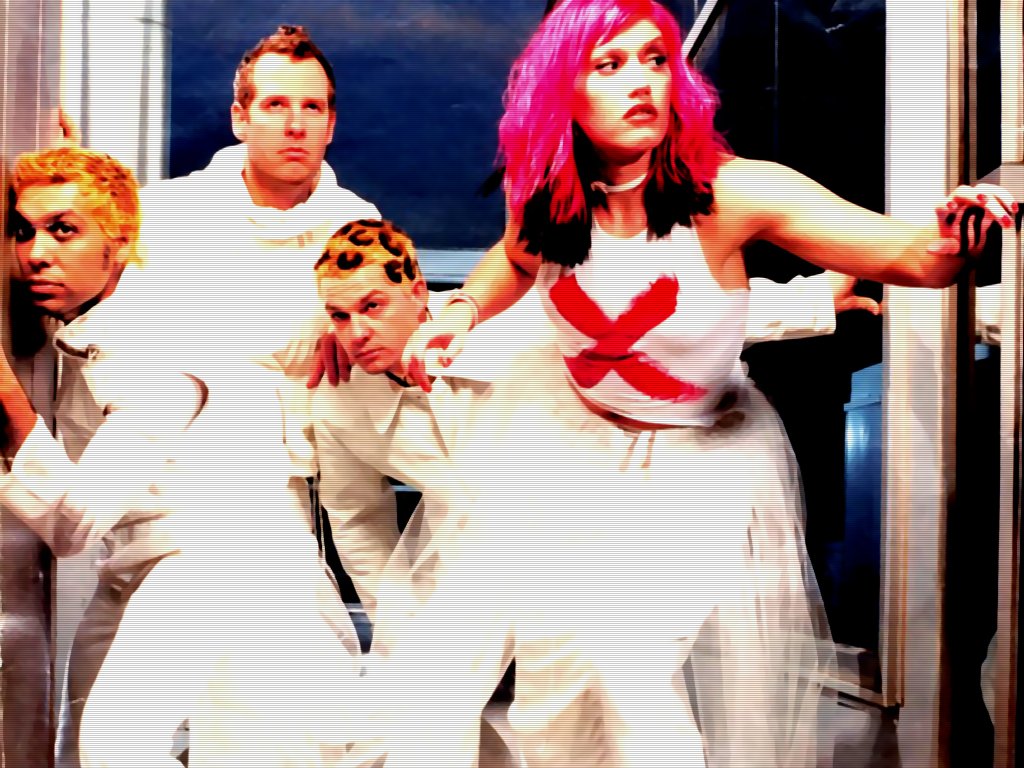 Today's the last day of our Acoustic week! I'll surely miss it! So many incredible tracks we added this week!
To wrap it up in style, I'm adding the amazing, brilliant, phenomenal ARTISTdirect Fan Conference live in Hollywood April 11 2000, back when ROS was released. For the ones that still don't know abit, this is a mini acoustic concert that was made and between the songs the fans were able to ask questions to the band. It's a must for every No Doubt fan! I wish MTV would do an Unplugged with No Doubt. That would be KILLER!
Wanna download it? So run to EITMEDIA!
As tomorrow starts a new theme for the Daily Downloads, click here to see everything we added this week!