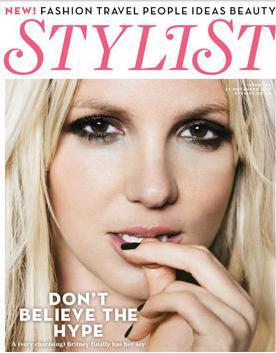 A couple of months ago we mentioned how Britney Spears told an interviewer that she would love to work with Gwen and that Gwen is "amazing." Now,in a new interview with Stylist Magazine,Britney again mentions Gwen when asked who her dream musical collaboration would be. It will be interesting to see if Britney's dream comes true.
Who'd be your dream musical collaboration at this stage?
I like Gwen Stefani.