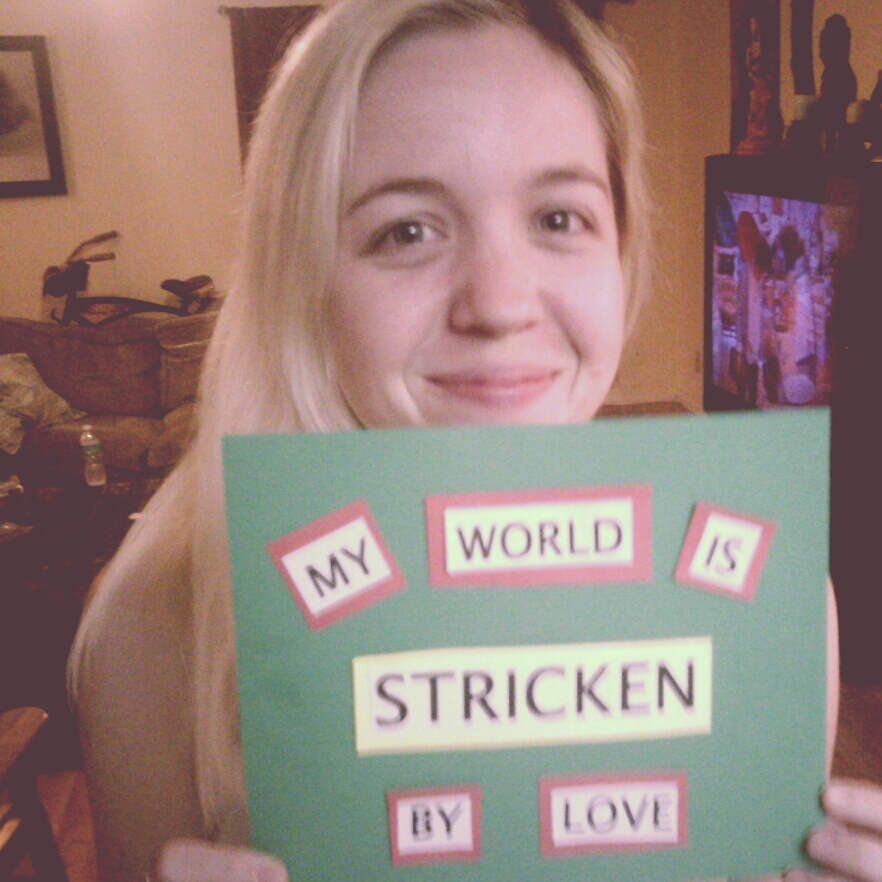 Wanna be our featured fan? E-mail us at eit.nodoubt@gmail.com!
Tell us a little bit about yourself:
I'm a Florida  Native who loves music, animals, & taking pictures 🙂
How did you become a fan?
My favorite song growing up was "Don't Speak", & when I was a teenager I always loved listening to "Hey Baby", "Underneath it all", & "HellaGood"…but it wasn't until 2007 when my boyfriend & I got together that I really fell in love with them. I remember he played me the singles album & he was rockin out to Trapped in a Box lol, I had never heard anything like it…I listened to that CD non stop for months after that.
Do you have a Favorite No Doubt Memory?
I went to their show in Tampa in 2009 & It poured the entire time…we were soaked & freezing but it was still the best day of my life…they opened with spiderwebs & I almost lost my mind lol.
What about your Favorite Era?
Its really hard for me to choose because I love them all so much…their first two albums changed my life…but I cant get away
from Gwen's style and the energy the band gave during the Tragic Kingdom era…it has to be my favorite 🙂
If you had to choose Your Favorite No Doubt Song, what would it be?
Another hard question to answer! If I HAD to choose though I guess I would pick Ex-Girlfriend…that song never gets old!
What is your most prized No Doubt possession?
My Tragic Kingdom Vinyl.
What is one thing that you want to achieve during this new No Doubt Era, a No Doubt Dream if you will?
To finally meet them! Or at least see another show!
Two more questions. If there was something that you wanted No Doubt to do during this tour, what would that be?
Play A LOT of old school songs…& pull me up on stage! lol
Last question. Is there anything you would like to say to the band, you know if they happen to read this?
I could never thank you enough for making music, and for teaching me its okay to be myself…your songs have gotten me through so much & I am eternally greatful 🙂