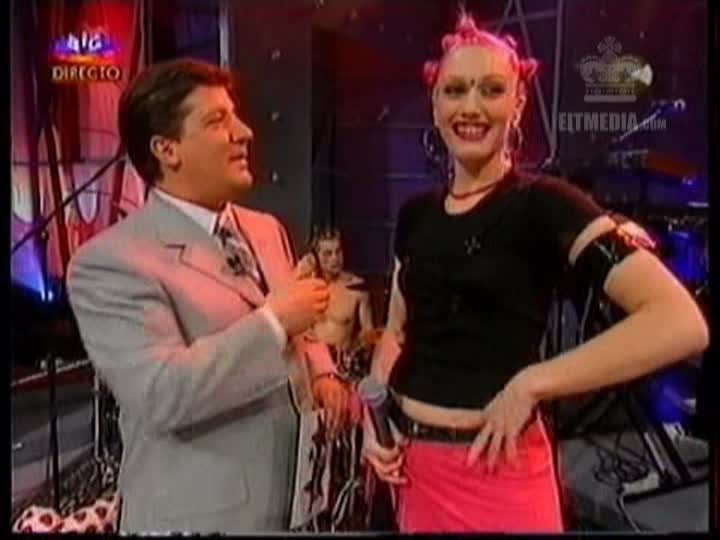 Day #3 of our No Doubt Tv Performances week! Today we add a very awesome performance No Doubt did back in 2000 on the Herman Sic Show in Portugal. Before the performance there's a little chat between the host and Gwen, in which they talk about the new album, Return of Saturn and the new single, Ex-Girlfriend. Notice that I had to censor this video because of Adrian's complete nudity (lol!). Some parts We have under aged visitors, so hope you all understand.
This is a very great performance during my all-time favorite era.
Click here to go to EITMEDIA and download it.