Woah, it looks like No Doubt were doing a secret performance at a backyard party tonight in Los Angeles! Photos are coming through slowly on twitter and instagram from some people who were lucky enough to attend.
We can't wait to hear more!
Here are some photos that we've seen so far: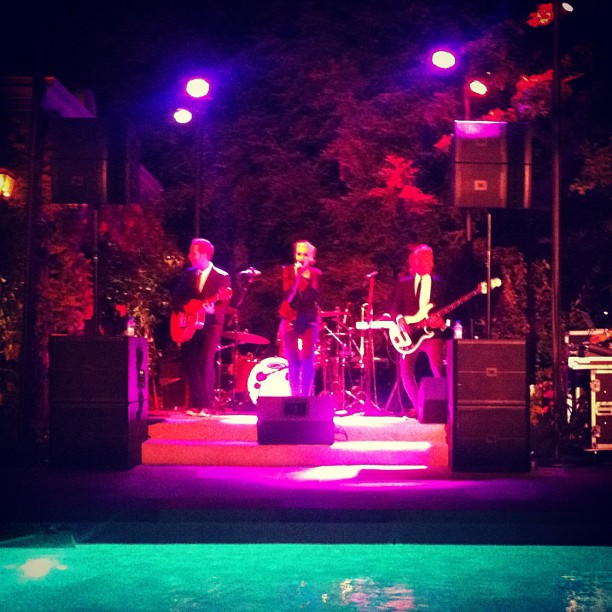 Photo credit: @wear_this
Photo credit: unknown photographer
Photo credit: @unif
Photo credit: Donnie
According to this guest,No Doubt performed 6 songs!!!
@haralabob Ended up at a party – no doubt played 6 songs. Not bad. yfrog.com/gykbqkcj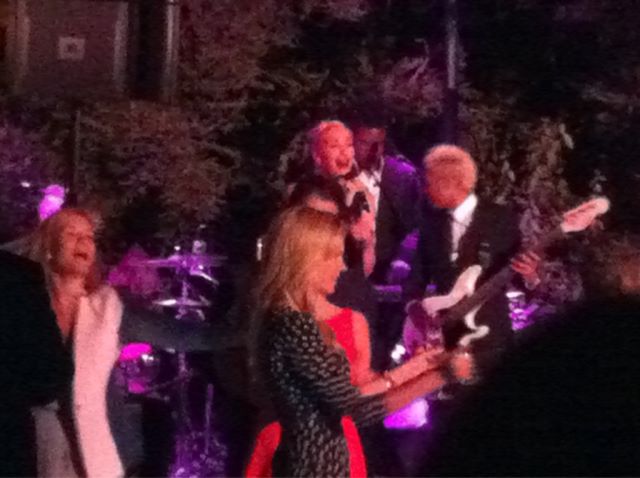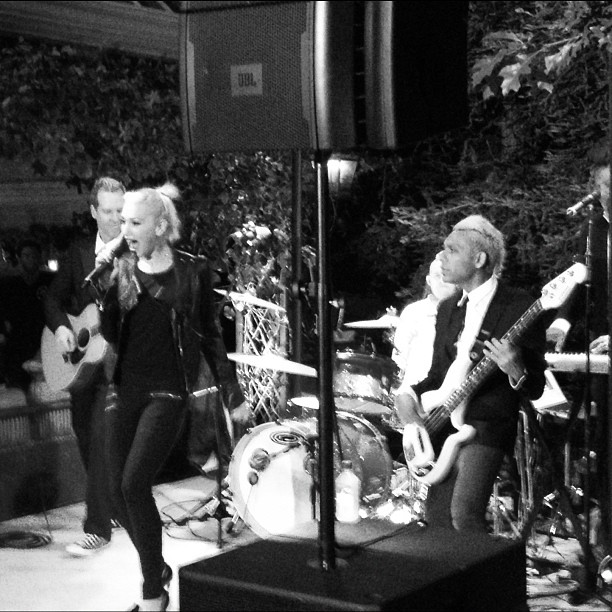 Thanks to Andrea for this photo!